Bringing our Northern adventure to your home...

© Contents and Photos Copyright 2005 - 2014 Holloway Bar Placer Mine

This page was last updated: March 3, 2014
Home Page - Your adventure starts here!

Holloway Bar Placer Mine - Placer Gold Mining on McDame Creek in Northern British Columbia

Where are we?

Holloway Bar is located on McDame Creek in Northern BC's beautiful Cassiar Mountains.  McDame Creek is where one of BC's largest solid gold nuggets (73 ounces!) was found in 1877 - just downstream from our Holloway Bar project.

Picture of the Week

Click on the photo to load a larger image

Webcam View:

click image for more cams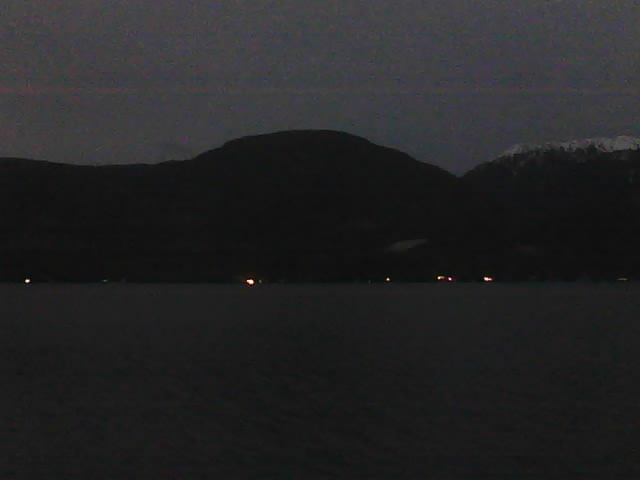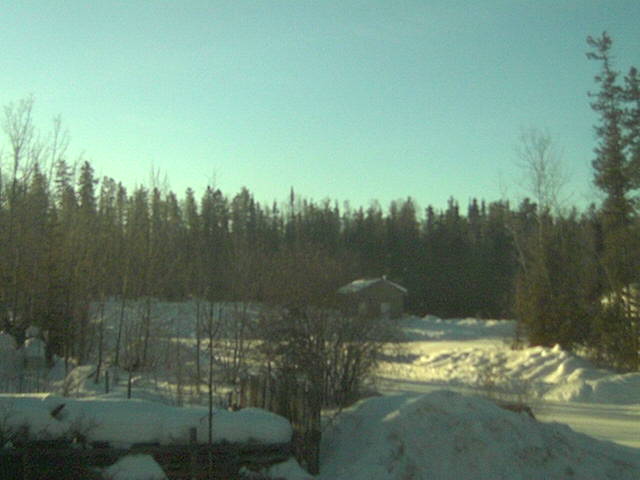 New visitor to Holloway Bar?   These stories and videos will help get you started on your adventure...

We hope you enjoy sharing in our adventures!

Everyone - both flyers and miners - works very hard in the short summer season that is the reality of life in the north.  But a person can't work all of the time - and from time to time the workers will get together for a bit of down-time to blow off some steam.  This creation started out its life as a small tractor with a snow blower attachment and was flown to frozen lakes in a Twin Otter to clear snow for a runway.  Obviously it's not blowing snow in this picture - but has been transformed into a loose replica of the Red Baron's old fighter plane, complete with a pilot, two cockpits, and a spinning propeller in preparation for an early summer parade in downtown Dease Lake.  Many northerners take time away from their short work seasons to participate in the parade by building a float, making a costume, decorating a vehicle or trailer, or just showing up to watch what everyone else has done for the parade.  When the time comes, the plane is loaded onto the back of a truck and hauled to the starting point, where all sorts of funny looking vehicles and equipment is lining up for its annual tour of the town - and the convoy is enjoyed by young and old alike.  Although there's always work to be done in the summer, sometimes it's just time to play...