Bringing our Northern adventure to your home...

© Contents and Photos Copyright 2005 - 2014 Holloway Bar Placer Mine

This page was last updated: July 28, 2014
Home Page - Your adventure starts here!

Holloway Bar Placer Mine - Placer Gold Mining on McDame Creek in Northern British Columbia

Where are we?

Holloway Bar is located on McDame Creek in Northern BC's beautiful Cassiar Mountains.  McDame Creek is where one of BC's largest solid gold nuggets (73 ounces!) was found in 1877 - just downstream from our Holloway Bar project.

Picture of the Week

Click on the photo to load a larger image

Holloway Bar Placer Mine's Wizard

Webcam View:

click image for more cams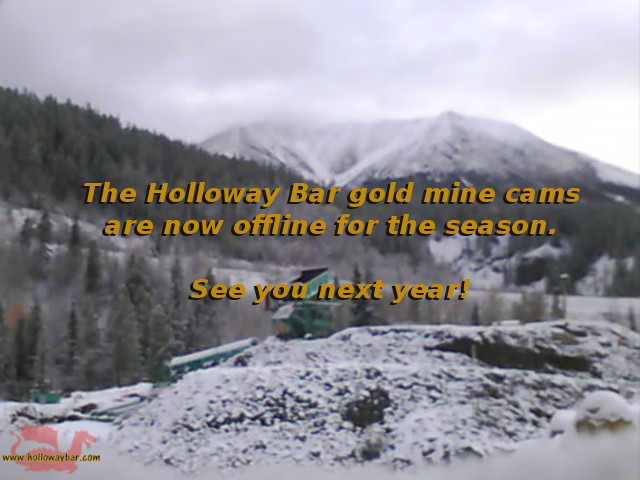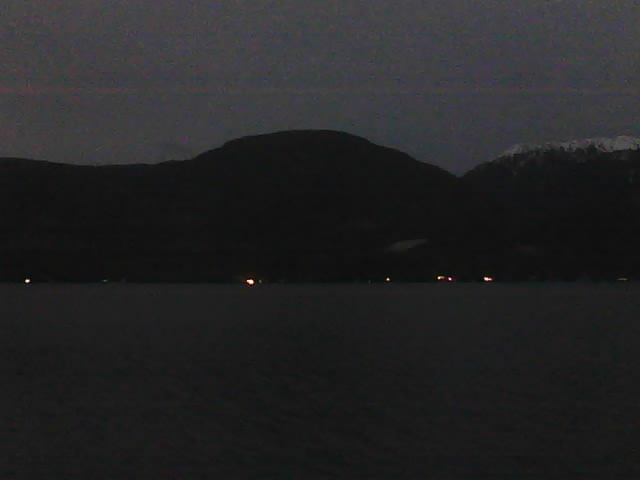 New visitor to Holloway Bar?   These stories and videos will help get you started on your adventure...

We hope you enjoy sharing in our adventures!

The Northwest Transmission Line has been under construction for the past couple of years and is coming close to being ready for use.  The main line was powered up last week and the first customer, a run-of-the-river power project, received the first energy sent through the line to finalize its pre-operational testing.  However, work still continues on the most northerly part of the line - a comparitively short section of the line that runs from Bobquinn to Iskut.  Once this section has been completed, it will supply the power to operate the Red Chris Mine for years to come.  But getting to this point is no easy task - first, the area that will see the towers was logged and cleared.  Once the path was set, concrete foundations for the many towers were poured, greating an anchor point for the huge towers.  While some of the towers could be placed with a large crane truck, huge Sikorsky Skycrane helicopters were called in to hoist the remaining sections into place.  After the towers were all installed, it was time to start to string the power lines themselves.  These men were bravely working on the northern extension of the line, and by mid-June had strung the power lines to the area near the old decommissioned Burrage airstrip south of Iskut.  Once completed, the power line will carry power to area mines as well as carry power produced locally back to the grid.