Bringing our Northern adventure to your home...

© Contents and Photos Copyright 2005 - 2015 Holloway Bar Placer Mine

This page was last updated: July 6, 2015
Home Page - Your adventure starts here!

Holloway Bar Placer Mine - Placer Gold Mining on McDame Creek in Northern British Columbia

Where are we?

Holloway Bar is located on McDame Creek in Northern BC's beautiful Cassiar Mountains.  McDame Creek is where one of BC's largest solid gold nuggets (73 ounces!) was found in 1877 - just downstream from our Holloway Bar project.

Picture of the Week

Click on the photo to load a larger image

Webcam View:

click image for more cams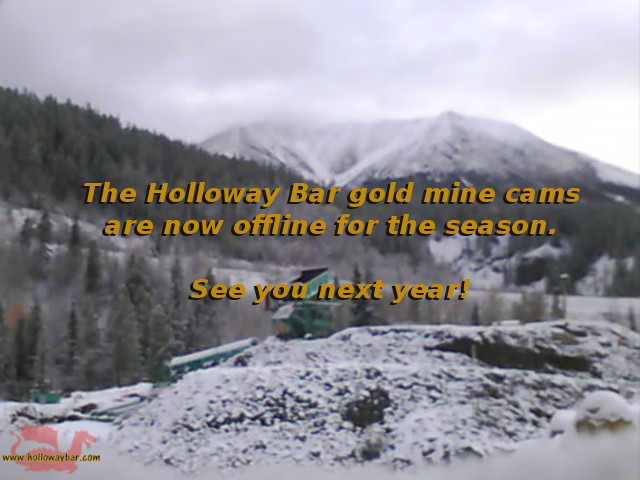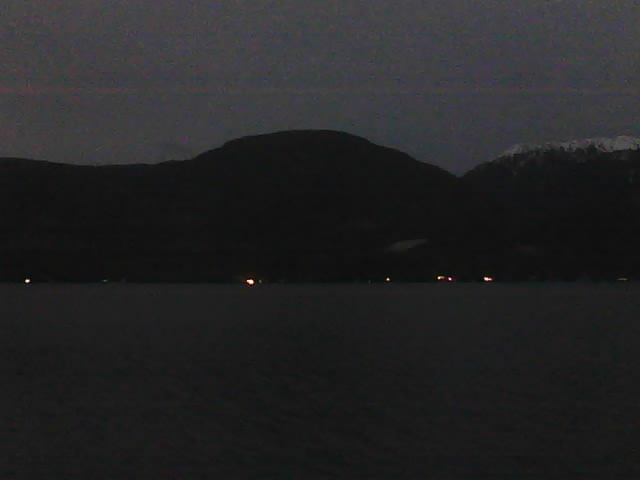 New visitor to Holloway Bar?   These stories and videos will help get you started on your adventure...

We hope you enjoy sharing in our adventures!

Working and mining in the back country is only part of the picture.  Managing the job site in a remote area is always a challenge to ensure that the right resources are available on-site in case they're needed.  A miner also has to have a comfortable place to come back to at the end of the day - one that has all of the comforts of home, including lights, heat, appliances and running water.  But doing all of this when you're many kilometers from the nearest electrical utility is challenging (but certainly not impossible!).  This trailer is fully equipped for off-grid living, with 500 watts of solar panels, a couple of large batteries designed for solar systems, and a 2 kilowatt inverter to energize all of the trailer's plug ins.  But getting good power into the batteries all the time can be a little challenging.  Last summer, these panels were fixed in a single location and couldn't follow the sun - meaning that there was lots of power on sunny days but the generator (the backup source of charging power!) couldn't be too far away after a couple of not-too-nice days.  So one of this year's modifications were to modify the solar panel setup to allow it to be moved with the sun.  All that was needed for this job was a pole to be used as a pivot point, a handful of wood screws to keep everything together, and a flat rock for the pole to rest on.  Now when the sun moves, you can grab the handles on one end of the mount and walk the whole works a few feet, rotating the panels to best track the sun!