Bringing our Northern adventure to your home...

© Contents and Photos Copyright 2005 - 2014 Holloway Bar Placer Mine

This page was last updated: April 21, 2014
Home Page - Your adventure starts here!

Holloway Bar Placer Mine - Placer Gold Mining on McDame Creek in Northern British Columbia

Where are we?

Holloway Bar is located on McDame Creek in Northern BC's beautiful Cassiar Mountains.  McDame Creek is where one of BC's largest solid gold nuggets (73 ounces!) was found in 1877 - just downstream from our Holloway Bar project.

Picture of the Week

Click on the photo to load a larger image

Webcam View:

click image for more cams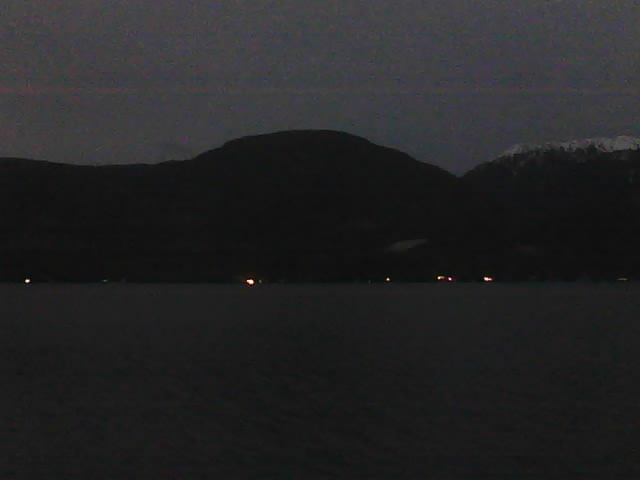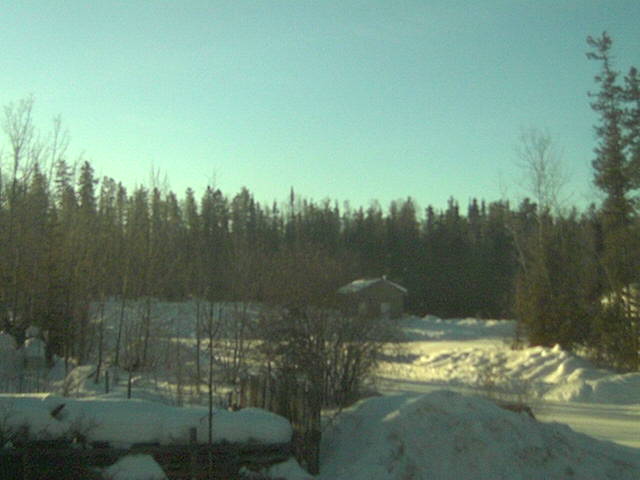 New visitor to Holloway Bar?   These stories and videos will help get you started on your adventure...

We hope you enjoy sharing in our adventures!

It's unfortunate that a fairly common theme that many people living out their dreams through a life adventure often look back and wish they had taken more pictures.  In fact, many of our dreams likely started with hours spent in our youth pouring over old black and white or faded colour pictures taken by those who crossed the land many years before us, grasping a few rare glimpses of the adventures that they preserved on film.  Some of the old pictures must have involved quite the effort to take in the early days - with huge, bulky cameras and film that had to be carried for months before it could be even developed.  Now it's relatively easy with digital cameras and computers - and on Holloway Bar, we do make a conscious effort to document some of the events that occur in the short mining season.  Today's pictures really are tomorrow's history, and we've seen first hand the joy an old timer feels reliving an adventure caught on film or video years before, when each step still had a youthful spring in it.  And with the staying power of the Internet, these records of our lives will live on, maybe forever, as a record of today's adventures and stories.  One of our hopes is that a young person many generations in the future, will be as inspired by
our story
as we have been inspired by other stories of times now past but retold to us today.  So, make an effort - take lots of pictures - and save your story to pass on and inspire future generations!