Bringing our Northern adventure to your home...

© Contents and Photos Copyright 2005 - 2015 Holloway Bar Placer Mine

This page was last updated: February 1, 2016
Home Page - Your adventure starts here!

Holloway Bar Placer Mine - Placer Gold Mining on McDame Creek in Northern British Columbia

Where are we?

Holloway Bar is located on McDame Creek in Northern BC's beautiful Cassiar Mountains.  McDame Creek is where one of BC's largest solid gold nuggets (73 ounces!) was found in 1877 - just downstream from our Holloway Bar project.

Picture of the Week

Click on the photo to load a larger image

Webcam View:

click image for more cams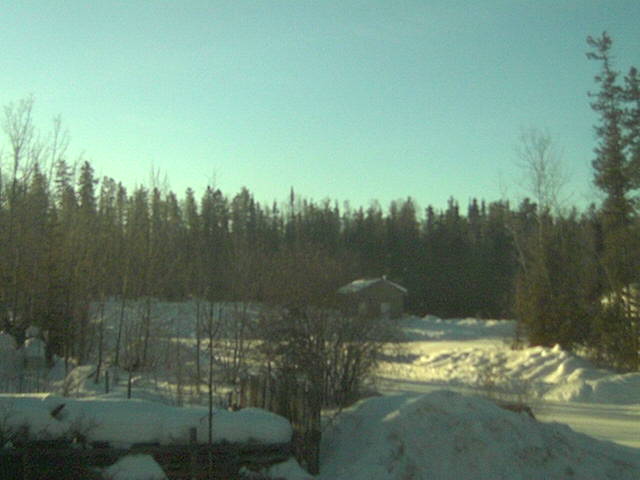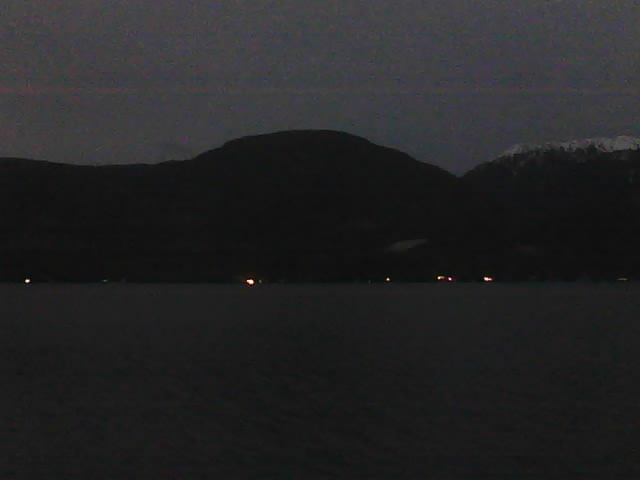 New visitor to Holloway Bar?   These stories and videos will help get you started on your adventure...

We hope you enjoy sharing in our adventures!

It's a different mindset living off the grid a couple of hours from the nearest grocery store and a bit of planning ahead always pays off.  It's not really practical to drive to the store every time you run out of milk or cookies, so shopping lists are made and stuff gathered up for the trip to town.  But the journey starts here with the loading of the custom-built trailer (thanks for the great fabrication job, Dad!) pulled behind the quad for the first stage of the 250 kilometer round trip.  This trip saw an empty cooler, propane tanks to for heat and cooking, empty gas containers for the quad and generator, a plastic bin of dirty clothes, and a couple of bags of garbage to be dropped at the dump.   After the short trip to the highway, the trailer is offloaded into the back of the pickup truck and the day-long trip begins. After driving for a couple of hours, the first stop is usually the laundrymat where saved quarters are pumped into commercial washers and dryers.  While that's happening, lunch in the adjoining restaurant and random reconnections with old friends from my time growing up here is usually on the agenda.  Then the shopping and running around starts. Fuel and propane is usually first, followed by any hardware or lumber needed, and groceries and ice for the cooler are generally last.  Once all of the items are crossed off the list, the couple-hour trip back to camp begins, and finally the day is done.  and if you forget anything, don't worry, the next trip will be in a couple of weeks...