Bringing our Northern adventure to your home...

© Contents and Photos Copyright 2005 - 2014 Holloway Bar Placer Mine

This page was last updated: September 29, 2014
Home Page - Your adventure starts here!

Holloway Bar Placer Mine - Placer Gold Mining on McDame Creek in Northern British Columbia

Where are we?

Holloway Bar is located on McDame Creek in Northern BC's beautiful Cassiar Mountains.  McDame Creek is where one of BC's largest solid gold nuggets (73 ounces!) was found in 1877 - just downstream from our Holloway Bar project.

Picture of the Week

Click on the photo to load a larger image

Holloway Bar Placer Mine's Wizard

Webcam View:

click image for more cams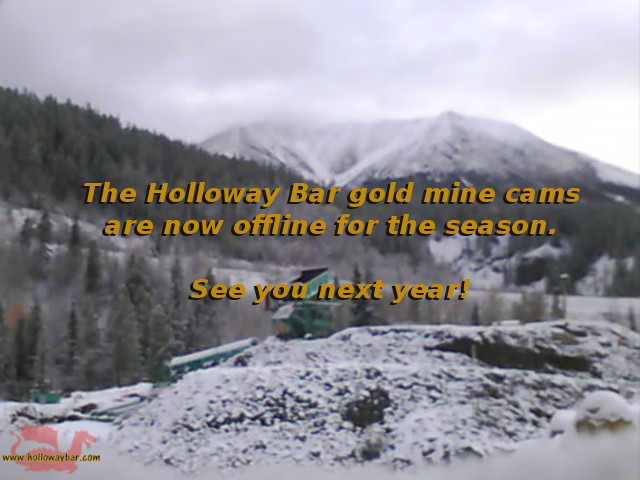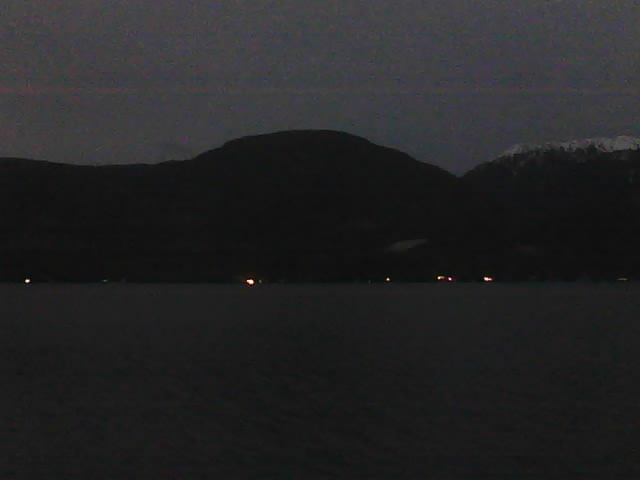 New visitor to Holloway Bar?   These stories and videos will help get you started on your adventure...

We hope you enjoy sharing in our adventures!

It's always interesting when your evening entertainment takes the form of an animal playground located right outside of your front door.  These three rabbits spent a lot of time in the evenings running through the nearby trees, poking their noses out of the forest to sniff out a little greenery to eat.  But you always have to remember that it is often eat or be eaten in the woods, and these playful young ones have to be extra cautious when venturing out in the open.  Even though they seem very absorbed in the matters close at hand, they are are always on alert with their large ears listening for the first signs of trouble as this ground is also frequented by the seemingly frriendly fox on the ground and various birds of prey in the skies above.  But people can hear the signs too just by listening carefully - when a predator enters the area, the swallows that live just a stone's throw away are the first to sound the alarm by excitedly taking to the air, soaring and swooping through the area while calling out for all who are nearby to hear. When the first warning is hear, the rabbits quickly scurry off into the thick brush that is always nearby to find a familiar hiding spot until the danger has passed and they can again come out to play and forage for their next meal.