Bringing our Northern adventure to your home...

© Contents and Photos Copyright 2005 - 2015 Holloway Bar Placer Mine

This page was last updated: April 13, 2015
Home Page - Your adventure starts here!

Holloway Bar Placer Mine - Placer Gold Mining on McDame Creek in Northern British Columbia

Where are we?

Holloway Bar is located on McDame Creek in Northern BC's beautiful Cassiar Mountains.  McDame Creek is where one of BC's largest solid gold nuggets (73 ounces!) was found in 1877 - just downstream from our Holloway Bar project.

Picture of the Week

Click on the photo to load a larger image

Webcam View:

click image for more cams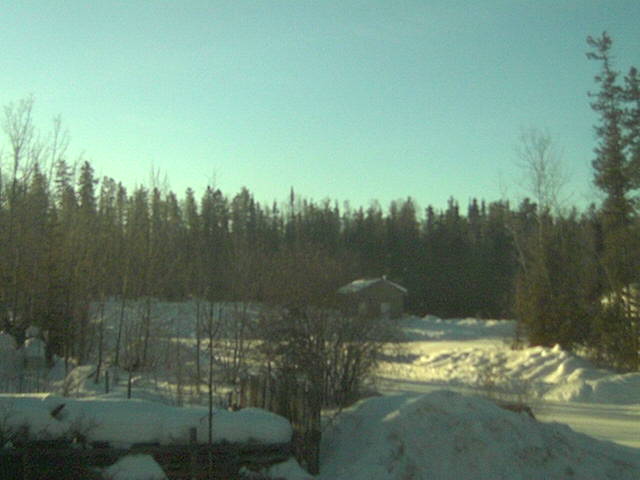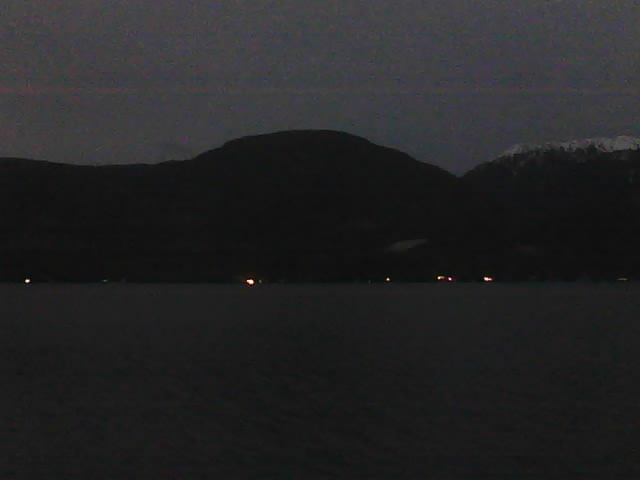 New visitor to Holloway Bar?   These stories and videos will help get you started on your adventure...

We hope you enjoy sharing in our adventures!

Mining and mining exploratiion has been a major driver for north western Canadian economies for generations.  Romantics reading history books will uncover tales of golden riches starting in the 1850s with the discovery of gold on Haida Gwaii (formerly known as the Queen Charlotte Islands), which inspired a generation of prospectors to get out to the creeks all seeking their fortune, starting the Fraser River and Cariboo gold rushes just a couple of years later.  As the gold seekers ventured deeper into the wilderness, they panned their ways up the Skeena and Omineca Rivers in the 1860s before finding gold in the isolated Cassiar region in the 1870's.  Then news of untold riches discovered in the Klondike in the 1890's made international headlines causing a flood of people to head north.  But gold wasn't the only mineral to be found and modern-day prospectors are supported by aircraft such as this Turbo Beaver flying fuel and other non-perishable supplies onto frozen lakes in the late spring just before the start of the short summer mineral exploration season.  Aviation has played a major role in modern prospecting activities as it has allowed geologists access to the back country and its mineral riches, but logistics and other considerations still limit the number of working mines as often major discoveries like Kutcho Creek's copper and zinc are still many kilometers from any kind of road access.