Bringing our Northern adventure to your home...

© Contents and Photos Copyright 2005 - 2016 Holloway Bar Placer Mine

This page was last updated: May 30, 2016
Home Page - Your adventure starts here!

Holloway Bar Placer Mine - Placer Gold Mining on McDame Creek in Northern British Columbia

Where are we?

Holloway Bar is located on McDame Creek in Northern BC's beautiful Cassiar Mountains.  McDame Creek is where one of BC's largest solid gold nuggets (73 ounces!) was found in 1877 - just downstream from our Holloway Bar project.

Picture of the Week

Click on the photo to load a larger image

The Wizard at Holloway Bar

Webcam View:

click image for more cams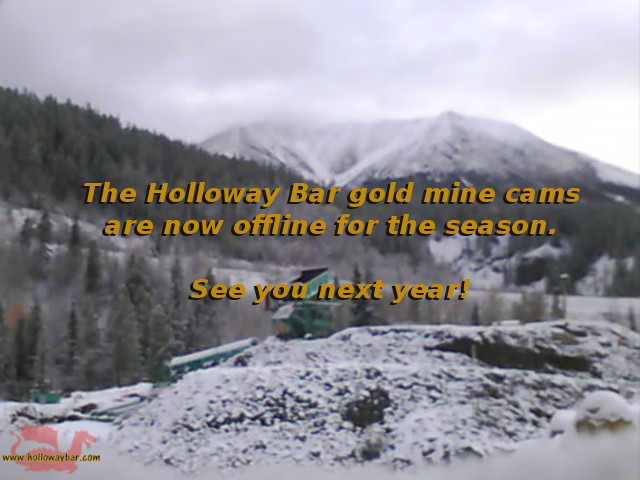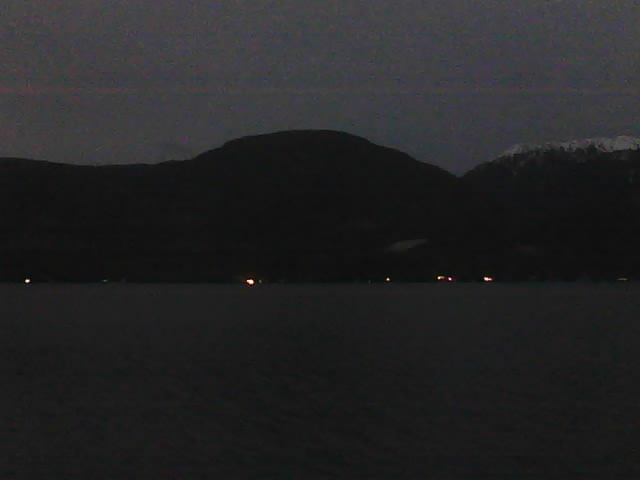 New visitor to Holloway Bar?   These stories and videos will help get you started on your adventure...

We hope you enjoy sharing in our adventures!

It's time for a change!  After much thought and contemplation and after more than a decade of working on Holloway Bar videos and web site updates (and over 500 pictures of the week!), I've decided to take a step back from it all to explore other passions that have crept into my creative world.  I am glad that we have been able to share our northern mining adventures with over a half-million of you on Youtube and hundreds of thousands more through the hollowaybar.com web site, but sometimes some things must come to an end for there to be a new beginning.  So I bid you all farewell for now and hope that each of you finds a big pot of gold at the end of your own rainbow...