Bringing our Northern adventure to your home...

© Contents and Photos Copyright 2005 - 2015 Holloway Bar Placer Mine

This page was last updated: January 19, 2015
Home Page - Your adventure starts here!

Holloway Bar Placer Mine - Placer Gold Mining on McDame Creek in Northern British Columbia

Where are we?

Holloway Bar is located on McDame Creek in Northern BC's beautiful Cassiar Mountains.  McDame Creek is where one of BC's largest solid gold nuggets (73 ounces!) was found in 1877 - just downstream from our Holloway Bar project.

Picture of the Week

Click on the photo to load a larger image

Webcam View:

click image for more cams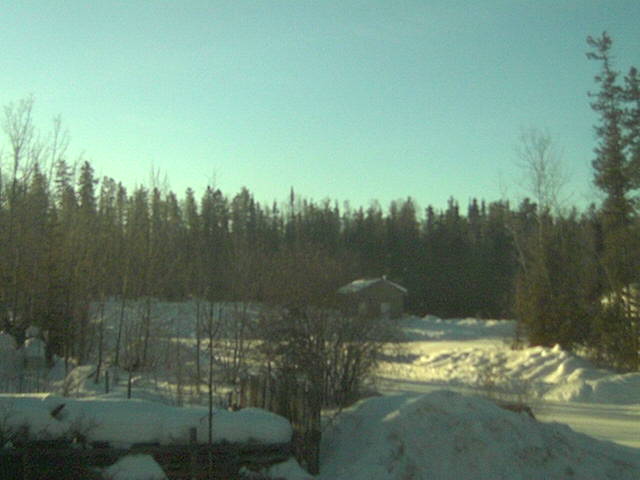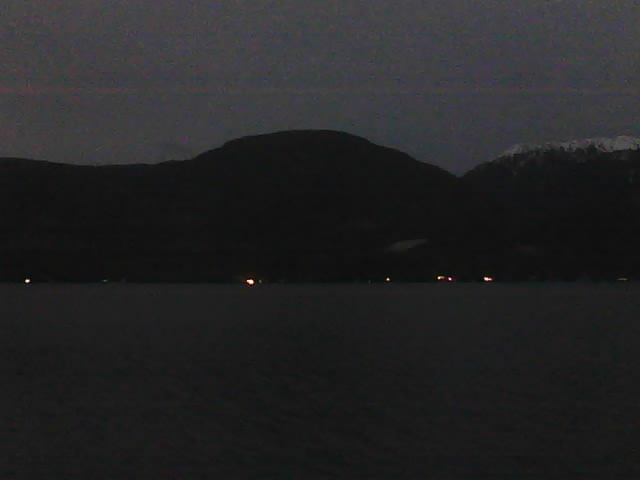 New visitor to Holloway Bar?   These stories and videos will help get you started on your adventure...

We hope you enjoy sharing in our adventures!

If you're ever lucky enough to experience standing in the middle of an operating gold plant, you soon realize that this is a machine that is alive and not just a bunch of steel parts.  Upon climbing onto the protected platform near the top nugget catch, your senses explode with the noise of gravel and rocks sliding out of the excavator bucket onto the steel plate on the floor of the mud box only a few feet above your head.  The cool mist that comes from all of the water sprayed into the gold plant wraps around you, touching your face and covering your glasses with a light fog.  When you reach out and grab onto a metal piece of the big home-made machine, the shock and vibration from rocks both big and small hitting and bouncing from the cold, hard steel can be felt right through your hands and arms as the gold rich slurry is pulled downhill through the gold machine by the strong force of gravity.  And if you lay your hands on a pipe painted red, you can feel the pressurized water rushing through the Wizard's veins, pushed hard from the creek by the big diesel-powered waterpump.  Working your way down the goldplant to the bottom end of the rotating trommel, you are again hit by a cool mist from water sprayed into the bottom of the trommel to help the final sort between sluicebox and waste bin which is closely watched for big nuggets.  Finally you are standing at bottom of the sluicebox where the muddy slurry (just brown, silty water now) dances over the riffles dropping the last of the gold into the machine, completing its short journey back to the ground.  This machine is alive!