Bringing our Northern adventure to your home...

© Contents and Photos Copyright 2005 - 2015 Holloway Bar Placer Mine

This page was last updated: October 5, 2015
Home Page - Your adventure starts here!

Holloway Bar Placer Mine - Placer Gold Mining on McDame Creek in Northern British Columbia

Where are we?

Holloway Bar is located on McDame Creek in Northern BC's beautiful Cassiar Mountains.  McDame Creek is where one of BC's largest solid gold nuggets (73 ounces!) was found in 1877 - just downstream from our Holloway Bar project.

Picture of the Week

Click on the photo to load a larger image

Webcam View:

click image for more cams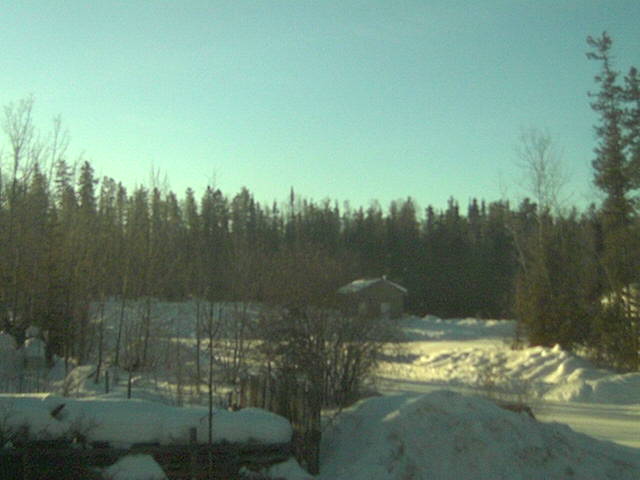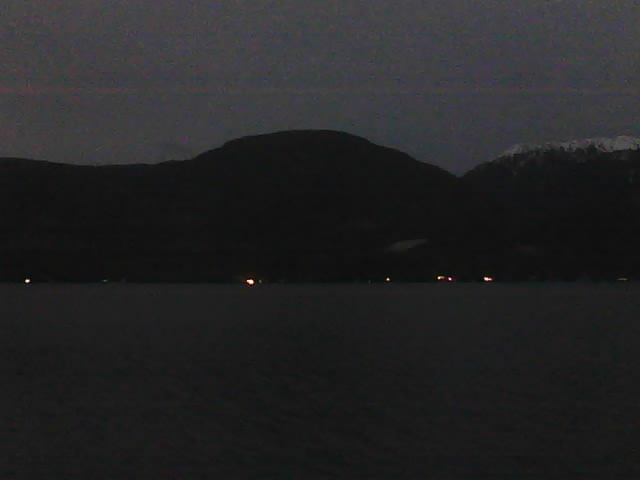 New visitor to Holloway Bar?   These stories and videos will help get you started on your adventure...

We hope you enjoy sharing in our adventures!

All serious gold miners spend most of their short summer season away from home living and working in remote areas searching for and extracting gold from the ground.  Conditions are not always perfect, with the warm summer sun often interrupted by rapidly forming mountain storms and always accompanied by a never-ending swarm of mosquitoes and other assorted bugs.  There has to be an escape from this into another world - a pleasant place of colour and fragrance.  On Holloway Bar, this place is Glaza's Greenhouse, planted and lovingly tended by Glaza each summer on McDame Creek.  In modern times, garden vegetables like lettuce and tomatoes are a nice change from vegetables purchased in northern stores, which have already travelled thousands of kilometers to reach the shelves - but in the old days, a miner's garden might have been the difference between just subsisting and actually eating a decent meal once in a while.  In the north, greenhouses are the key to growing mature plants.  As mountain weather can bring frost any month of the year, the greenhouse protects all of the plants from an early demise, and the walls keep smaller foraging animals like chipmunks, squirrels and rabbits away from the quickly growing greenery.  The greenhouse is also a nice, quiet escape from the day to day grind of the gold game.  Most miners wouldn't trade their greenhouses - their refuge - for anything!