Bringing our Northern adventure to your home...

© Contents and Photos Copyright 2005 - 2014 Holloway Bar Placer Mine

This page was last updated: July 21, 2014
Home Page - Your adventure starts here!

Holloway Bar Placer Mine - Placer Gold Mining on McDame Creek in Northern British Columbia

Where are we?

Holloway Bar is located on McDame Creek in Northern BC's beautiful Cassiar Mountains.  McDame Creek is where one of BC's largest solid gold nuggets (73 ounces!) was found in 1877 - just downstream from our Holloway Bar project.

Picture of the Week

Click on the photo to load a larger image

Holloway Bar Placer Mine's Wizard

Webcam View:

click image for more cams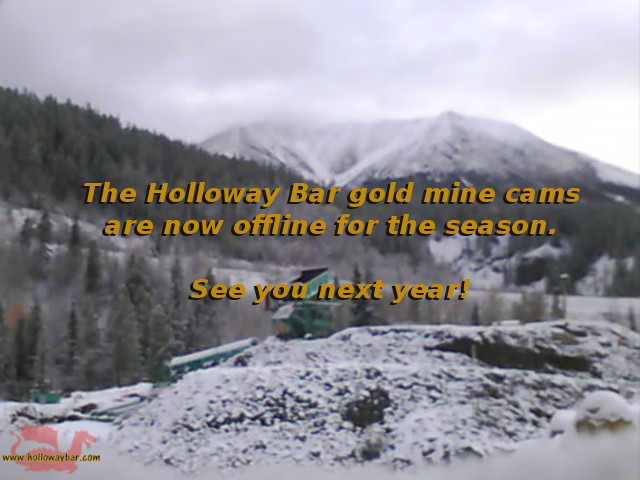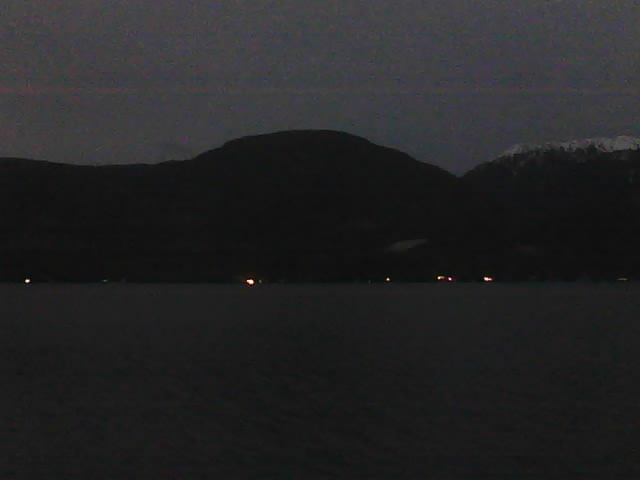 New visitor to Holloway Bar?   These stories and videos will help get you started on your adventure...

We hope you enjoy sharing in our adventures!

Transportation is key to working and playing away from the beaten path in the North.  Sometimes travel to the back country takes place from the ground - with some type of tough truck or all terrain vehicle (or a loader pulling a truck and trailer!) doing the bulk of the work.  But sometimes your destination is so remote that ground access is just totally out of the question.  This Hughes 500, operated by Steve Harrison's Tundra Helicopters in Watson Lake, Yukon, is serving as transportation to this extremely remote area, many kilometers from the nearest road access.  These majestic mountains, known as the Cirque of the Unclimbables in the Ragged Range of the Nahanni National Park Reserve in the Northwest Territories are a world-class destination for mountain climbers, but access has always been very difficult due to their location .  Access here is solely by air - either by helicopter or float plane to Glacier Lake located at the base of the mountain.  First discovered by the legendary mountaineer Arnold Wexler in 1955, its most famous peak is the Lotus Flower Tower, rising some 2,570 meters and has been named one of the Fifty Classic Climbs of North America,  But if you want to see it, you have to fly - so call Steve at Tundra Helicopters for the flight of a lifetime!

Photo courtesy of Steve Harrison.