Bringing our Northern adventure to your home...

© Contents and Photos Copyright 2005 - 2015 Holloway Bar Placer Mine

This page was last updated: May 2, 2016
Home Page - Your adventure starts here!

Holloway Bar Placer Mine - Placer Gold Mining on McDame Creek in Northern British Columbia

Where are we?

Holloway Bar is located on McDame Creek in Northern BC's beautiful Cassiar Mountains.  McDame Creek is where one of BC's largest solid gold nuggets (73 ounces!) was found in 1877 - just downstream from our Holloway Bar project.

Picture of the Week

Click on the photo to load a larger image

Webcam View:

click image for more cams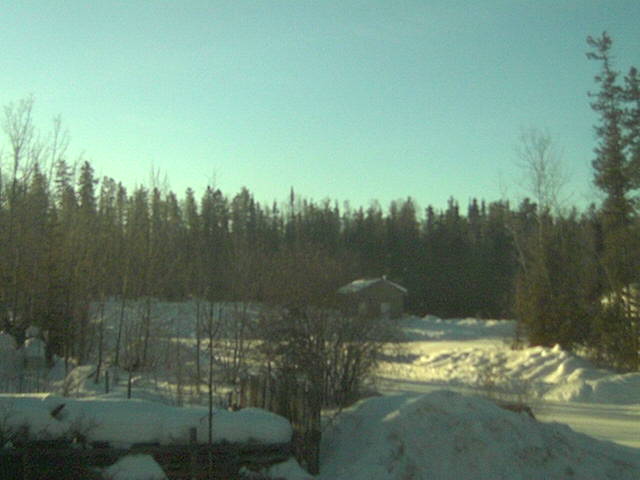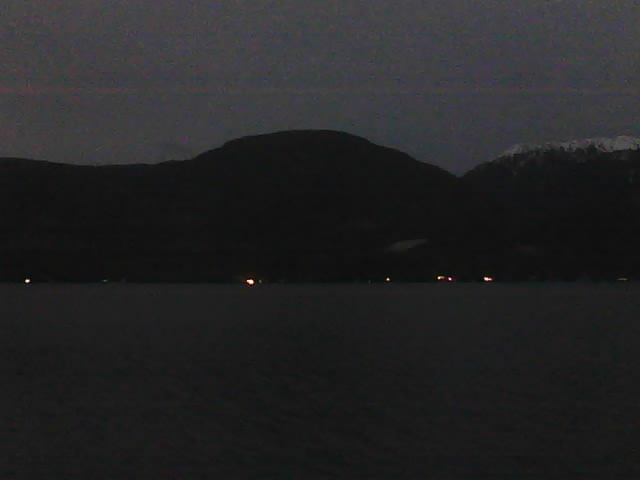 New visitor to Holloway Bar?   These stories and videos will help get you started on your adventure...

We hope you enjoy sharing in our adventures!

Birds are a big part of the northern ecosystem and play a very important role in the overall scheme of things at the Holloway Bar Placer Mine.  There are a couple of families of swallows that live in and around Holloway Bar and have for years.  The two different types that live here can be distinguished by their colouring - the "browns" live closest to camp and build their nests in one of the storage structures, returning to their nests each year to introduce another batch of young to the world while the "greens" tend to stay closer to the gold plant and now live in their
custom-built bird house
.  The swallows depend primarily on insects for sustainance and work hard to keep the local mosquito population under control and their bellies full, but they will move around to follow the food.  In years when the bugs are scarce, the birds usually leave the mine and move to a location with easier food.  However, this family found a good source of bugs and in the heat of the day would swoop in and gather up any flies that were hanging around the awning of my trailer.  These little acrobats come speeding through the shaded area in a silent speed-dive, plucking flies from mid-air before pulling up into a steep turn to set up for another fast pass, prompting any trailer occupants to look both ways before swinging the door open!