Bringing our Northern adventure to your home...

© Copyright 2005 - 2013 Holloway Bar Placer Mine

This page was last updated: December 16, 2013
Home Page - Your adventure starts here!

Holloway Bar Placer Mine - Placer Gold Mining on McDame Creek in Northern British Columbia

Where are we?

Holloway Bar is located on McDame Creek in Northern BC's beautiful Cassiar Mountains.  McDame Creek is where one of BC's largest solid gold nuggets (73 ounces!) was found in 1877 - just downstream from our Holloway Bar project.

Picture of the Week

Click on the photo to load a larger image

Webcam View:

click image for more cams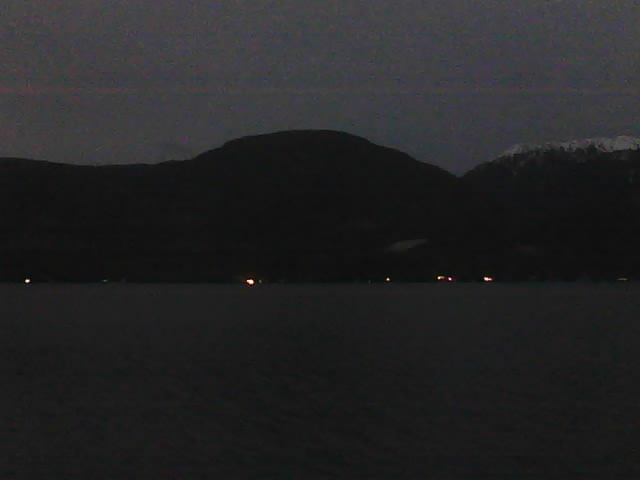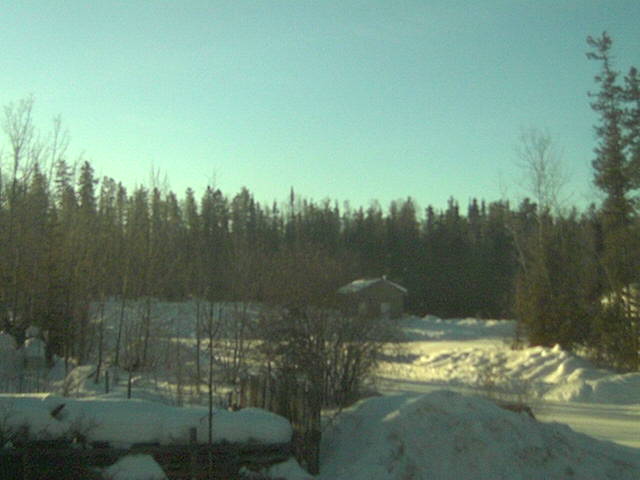 New visitor to Holloway Bar?   These stories and videos will help get you started on your adventure...

We hope you enjoy sharing in our adventures!

The trumpeter swans have been back at Lakelse Lake for a month or more now, frolicking in front of the
webcams
as they search for food and socialize in the shallow waters close to shore.  But like most years, the lake froze at the end of a week-long stretch of sub-zero temperatures, creating a bit of a dilemma for local water fowl who suddenly found themselves on the surface side of a mirror-like barrier that now covers their main food supply.  When the ice is smooth like this, you can look straight down through it to see the weeds and other bottom inhabitants that the swans' long necks let them easily reach when they're floating on top of their world - the water.  But all is not lost as even in the coldest times, there are still many creeks and streams that flow into the lake and rarely freeze because of the moving water.  The creeks are truly multi-purpose and essential to the ongoing survival of the Lakelse watershed.  The 13 or so creeks flowing into the lake are the ultimate destination for the various species of salmon that enter the lake through the Skeena, then Lakelse Rivers to return to their spawning grounds, they provide a continuous supply of clean, fresh water that allows the water to completely flush out five to six times per year, and they give refuge for the waterfowl that winters at the lake every year, frozen or not.