Bringing our Northern adventure to your home...

© Contents and Photos Copyright 2005 - 2014 Holloway Bar Placer Mine

This page was last updated: September 15, 2014
Home Page - Your adventure starts here!

Holloway Bar Placer Mine - Placer Gold Mining on McDame Creek in Northern British Columbia

Where are we?

Holloway Bar is located on McDame Creek in Northern BC's beautiful Cassiar Mountains.  McDame Creek is where one of BC's largest solid gold nuggets (73 ounces!) was found in 1877 - just downstream from our Holloway Bar project.

Picture of the Week

Click on the photo to load a larger image

Holloway Bar Placer Mine's Wizard

Webcam View:

click image for more cams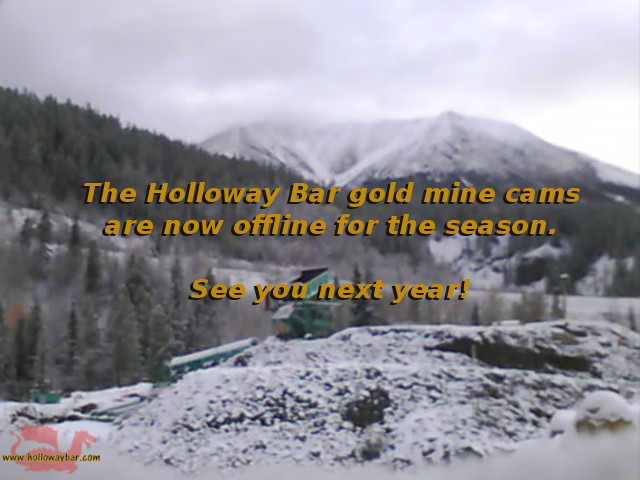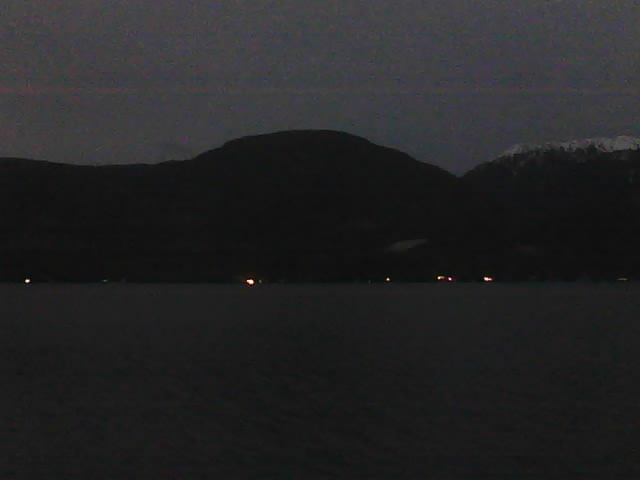 New visitor to Holloway Bar?   These stories and videos will help get you started on your adventure...

We hope you enjoy sharing in our adventures!

Bugs!!!  If there's one thing that most northerners have in common, it's the coping mechanism they've developed over the years to deal with the hoards of bothersome insects that the north is famous for.  People find many different ways to deal with insects.  In the modern world, most people's first instinct at the first sign of a swarm of mosquitoes is to run for the insect repellent and spray a heavy layer of chemicals over clothes, hair, and exposed skin.  But there are a couple of problems with this method - the chemicals that repel bugs can't be good for us, and many northerners will swear that the bugs will just ignore the spray once they get used to it.  Others (like the Holloway Bar miners) will try to minimize or eliminate the bug dope but instead try to dress appropriately - little or no exposed skin, head gear, and when possible, choosing work areas with enough of a breeze to keep the bugs blown back a bit.  With a little thought and a lot of determination, you might find that it's actually possible to live without the chemicals that we call insect repellent.  But sometimes you just end up being a blood doner - like Judy the fox who was packing and feeding a lineup of mosquitoes on her nose during this morning visit.  But the mosquitoes and other insects are part of the northern circle of life - they feed on the blood of the local animals, but in turn become food for the many birds that live in the area, giving their young a steady diet of protein when they need it the most!