Bringing our Northern adventure to your home...

© Contents and Photos Copyright 2005 - 2014 Holloway Bar Placer Mine

This page was last updated: April 14, 2014
Home Page - Your adventure starts here!

Holloway Bar Placer Mine - Placer Gold Mining on McDame Creek in Northern British Columbia

Where are we?

Holloway Bar is located on McDame Creek in Northern BC's beautiful Cassiar Mountains.  McDame Creek is where one of BC's largest solid gold nuggets (73 ounces!) was found in 1877 - just downstream from our Holloway Bar project.

Picture of the Week

Click on the photo to load a larger image

Webcam View:

click image for more cams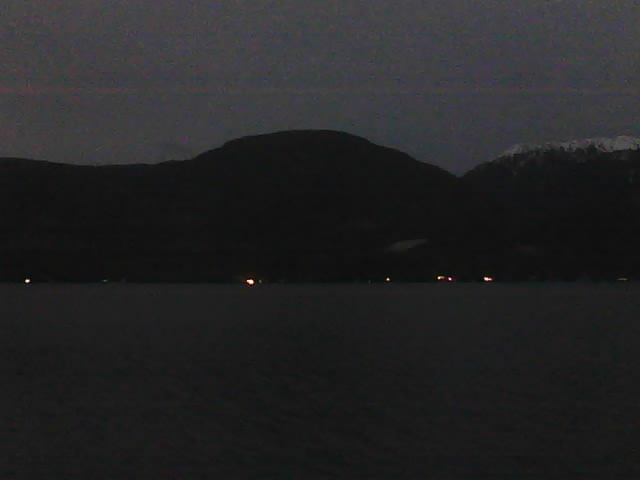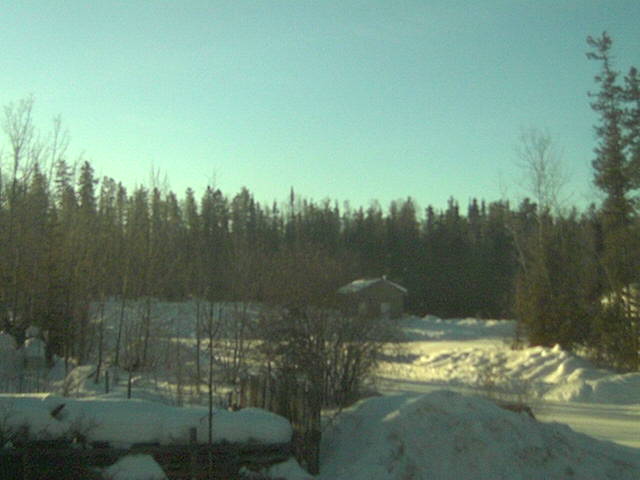 New visitor to Holloway Bar?   These stories and videos will help get you started on your adventure...

We hope you enjoy sharing in our adventures!

In their own words, "King Crow and the Ladies From Hell is an untethered dance party where folk music meets gypsy punk and loud Irish drinking songs. A nine-headed performing behemoth, King Crow and the Ladies From Hell hails from beneath the moss of a small city located deep in the rainforest of northwestern British Columbia called Terrace."  King Crow's fans snap up show tickets at a rapid pace with local performances often selling out within hours of being announced and turn out in droves to dance the night away (and have caused more than one spectator to contemplate the strength of some venue's floors as it bounces in time to the music!).  King Crow was formed in 2011 and works very hard to write and record their catchy tunes.  They're currently working on their first full album, which will be released before summer, and have also just finished their first video, "In the Ground", available for viewing on their
website
.  After you've checked out their tunes, head over to
CBC's Searchlight contest and vote for the band
in the next round of voting, starting tonight!  They made it to the top 10 last year and with your support, they just might  win it all this year!  If you hear of them performing in your area this year, get your tickets early and get ready to dance the night away!
Photo courtesy of King Crow and the Ladies from Hell.