Bringing our Northern adventure to your home...

© Contents and Photos Copyright 2005 - 2015 Holloway Bar Placer Mine

This page was last updated: May 18, 2015
Home Page - Your adventure starts here!

Holloway Bar Placer Mine - Placer Gold Mining on McDame Creek in Northern British Columbia

Where are we?

Holloway Bar is located on McDame Creek in Northern BC's beautiful Cassiar Mountains.  McDame Creek is where one of BC's largest solid gold nuggets (73 ounces!) was found in 1877 - just downstream from our Holloway Bar project.

Picture of the Week

Click on the photo to load a larger image

Webcam View:

click image for more cams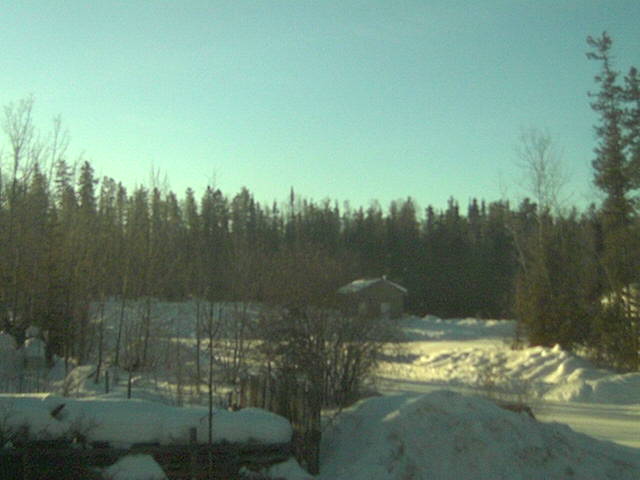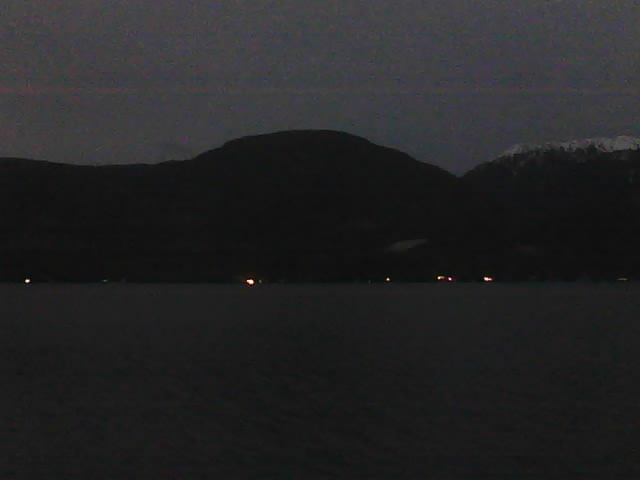 New visitor to Holloway Bar?   These stories and videos will help get you started on your adventure...

We hope you enjoy sharing in our adventures!

If there weren't a few pictures in private collections, most people would never know it had ever existed!  A Google search of the Internet turns up absolutely references to the old Stikine River Ferry that ran until the early 1970's, connecting the part of the province south of the Stikine River to the most northerly part of the province.  Prior to 1972, places like Iskut didn't have a 24/7 road connection in either direction.  Southern sections of Highway 37 were still under construction, and when it opened in 1972, there still was no bridge over the Stikine River.  Travellers had to arrive during daylight hours and summon the ferry operators who just happened to be Scott's unle and aunt, Bill and Edie Nelson, to venture across the river to fetch them.  The ferry operated only in the summer and was replaced by an ice road in the winter, closing the highway at certain times of the year.  A bridge was eventually constructed sometime in the early 1970s, allowing travellers 24/7 access to the highway.  But the early bridges were single-lane 'bailey bridges', which still made it difficult to haul loads with any width up the highway.  One example is a house trailer - at 12 feet wide, they won't fit across a bailey bridge, so the haulers had to stop at each bridge and jack up the house trailer, precariously balancing it on blocks to keep the wide base above the sides of the bridge.  Things were a lot tougher in the early days.....