Bringing our Northern adventure to your home...

© Contents and Photos Copyright 2005 - 2015 Holloway Bar Placer Mine

This page was last updated: August 24, 2015
Home Page - Your adventure starts here!

Holloway Bar Placer Mine - Placer Gold Mining on McDame Creek in Northern British Columbia

Where are we?

Holloway Bar is located on McDame Creek in Northern BC's beautiful Cassiar Mountains.  McDame Creek is where one of BC's largest solid gold nuggets (73 ounces!) was found in 1877 - just downstream from our Holloway Bar project.

Picture of the Week

Click on the photo to load a larger image

Webcam View:

click image for more cams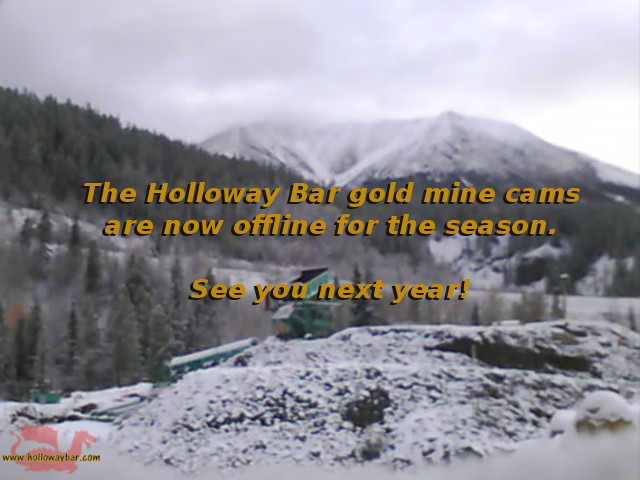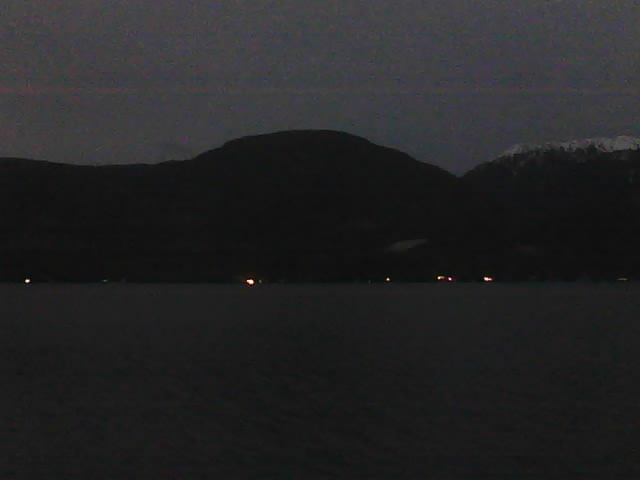 New visitor to Holloway Bar?   These stories and videos will help get you started on your adventure...

We hope you enjoy sharing in our adventures!

I suspect that most people think the only place that gold is caught in the Wizard is in the lower three-run sluicebox as that's the most visible "riffled" component of the gold plant.  However, the top nugget catch is where much of the action is.  It doesn't have a huge surface area being only about couple of meters long and a meter wide, but as in real estate, it benefits from the old adage "location, location, location".  After the gold-bearing gravels are poured into the top dump box and mixed with water, the slurry drops through the grizzly into the top bin to start its journey through the machine, and immediately after turning the first corner, the slurry pours over the two-stage riffles of the top nugget catch.  Much of the gold in each run is caught in these riffles, and being fairly small, these riffles are usually pulled after each day's run for further processing.  However, while the plant is operating, these riffles do need a little attention and along with preventing any pileups and keeping the material flowing through the top dump box, Scott also checks the top nugget catch riffles on his regular circuit around the top of the plant.  Although these riffles work well to catch gold, sometimes larger rocks do pile up in the corners needing a little nudge from time to time.  But the main advantage of the Wizard's design is that this part of the gold plant is right in front of the excavator's cab when feeding material, so any jams or slowdowns can be dealt with immediately, always keeping the slurry moving.