Bringing our Northern adventure to your home...

© Contents and Photos Copyright 2005 - 2015 Holloway Bar Placer Mine

This page was last updated: February 23, 2015
Home Page - Your adventure starts here!

Holloway Bar Placer Mine - Placer Gold Mining on McDame Creek in Northern British Columbia

Where are we?

Holloway Bar is located on McDame Creek in Northern BC's beautiful Cassiar Mountains.  McDame Creek is where one of BC's largest solid gold nuggets (73 ounces!) was found in 1877 - just downstream from our Holloway Bar project.

Picture of the Week

Click on the photo to load a larger image

Webcam View:

click image for more cams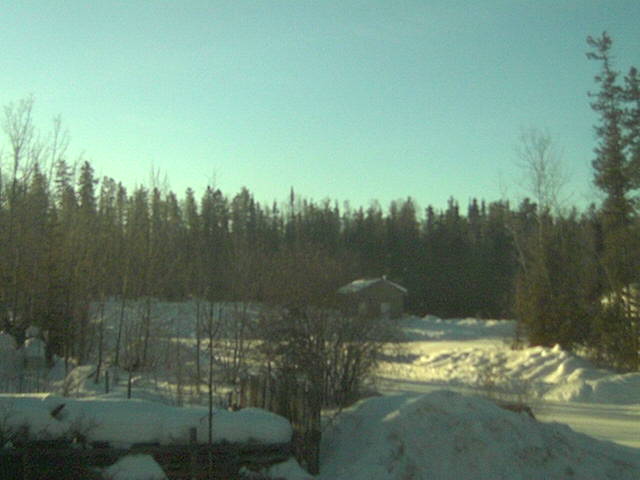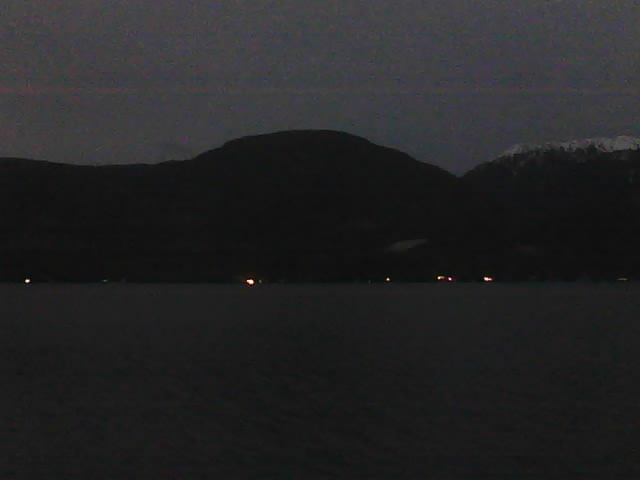 New visitor to Holloway Bar?   These stories and videos will help get you started on your adventure...

We hope you enjoy sharing in our adventures!

Visions of big nuggets are invading the springtime dreams of placer gold miners around the world, but unfortunately for many, big nuggets will remain stuck in their dreams.  However sometimes we're blessed with the find of a lifetime when a chunk of big gold finds its way into out hands.  When you take a real close look at a big piece of gold, you can see its battle scars - bumps, dents and scrapes gathered along its journey from a hidden vein somewhere in the mountains.  Scientists believe that gold is an ancient metal formed by exploding stars in some ancient galactic cataclysm.  But for us, gold comes from the ground, starting its journey to our gold pans in volcanic events that send heavy metals from deep in the earth towards the surface in quartz veins.  Millions of years of glaciation and erosion have ground the rock and quartz containing the gold out of their secret mountain sources before water and gravity takes over.  When you look at a nugget closely and let your imagination run free, you see a much larger nugget start a journey through time, its high points pounded smooth by immense boulders grinding and dropping on it, and its sharp edges rounded more by water forcing it downstream through a garden of round river rock, until it eventually can't move down hill any more and finds its final hiding spot.  And when a miner finds one, he hopes that it's just the first member of a big family...