Bringing our Northern adventure to your home...

© Contents and Photos Copyright 2005 - 2014 Holloway Bar Placer Mine

This page was last updated: October 27, 2014
Home Page - Your adventure starts here!

Holloway Bar Placer Mine - Placer Gold Mining on McDame Creek in Northern British Columbia

Where are we?

Holloway Bar is located on McDame Creek in Northern BC's beautiful Cassiar Mountains.  McDame Creek is where one of BC's largest solid gold nuggets (73 ounces!) was found in 1877 - just downstream from our Holloway Bar project.

Picture of the Week

Click on the photo to load a larger image

Webcam View:

click image for more cams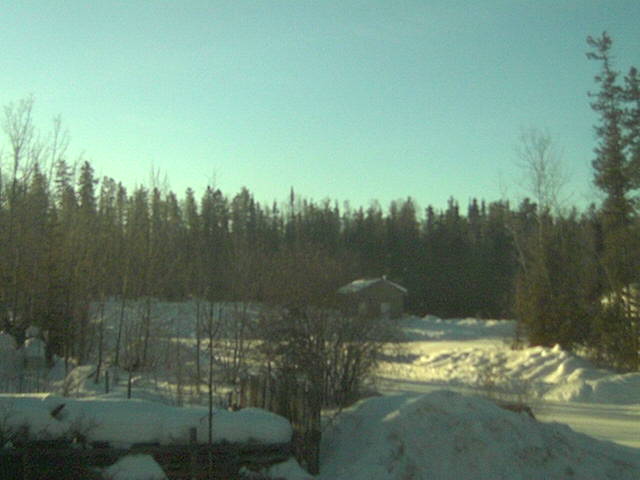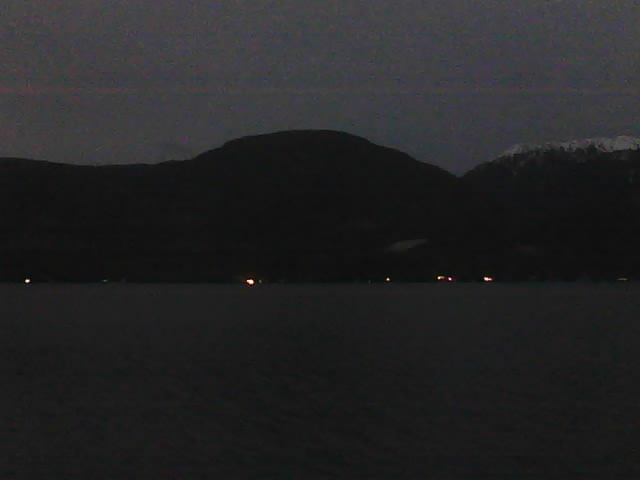 New visitor to Holloway Bar?   These stories and videos will help get you started on your adventure...

We hope you enjoy sharing in our adventures!

After spending most of the first half of the short summer mining season tackling equipment repairs, applying some much needed modifications to "The Wizard" gold plant, and catching up on some camp work, finally it was time to move some McDame Creek dirt and see what shows up in it after the wash job.  If a miner is lucky enough to have decent ground to dig, most of the work is methodical and repititious with steady cleanups providing most of the incentive to get out of bed and do it all again the next day.  But gold mining is a big treasure hunt - you just never know what will be pulled up from the ground after many thousands of years of hiding from daylight.  McDame Creek has produced some huge gold in the past, highlighted by the 73 ounce monster discovered by the first wave of miners into the valley.  For those of you having a tough time visualizing the size of that nugget, you may want to compare it to the
huge California nugget
uncovered this season and just sold over the weekend for hundreds of thousands of dollars.  That beauty weighed in at about 6 pounds (right around 100 ounces) - so the McDame Creek monster would have been about 3/4 of its size.  Most people never get to see a piece of gold that big, and digging one up would be a once in a lifetime experience.  But what a motivator to keep a gold miner working and digging!