Bringing our Northern adventure to your home...

© Contents and Photos Copyright 2005 - 2015 Holloway Bar Placer Mine

This page was last updated: July 27, 2015
Home Page - Your adventure starts here!

Holloway Bar Placer Mine - Placer Gold Mining on McDame Creek in Northern British Columbia

Where are we?

Holloway Bar is located on McDame Creek in Northern BC's beautiful Cassiar Mountains.  McDame Creek is where one of BC's largest solid gold nuggets (73 ounces!) was found in 1877 - just downstream from our Holloway Bar project.

Picture of the Week

Click on the photo to load a larger image

Webcam View:

click image for more cams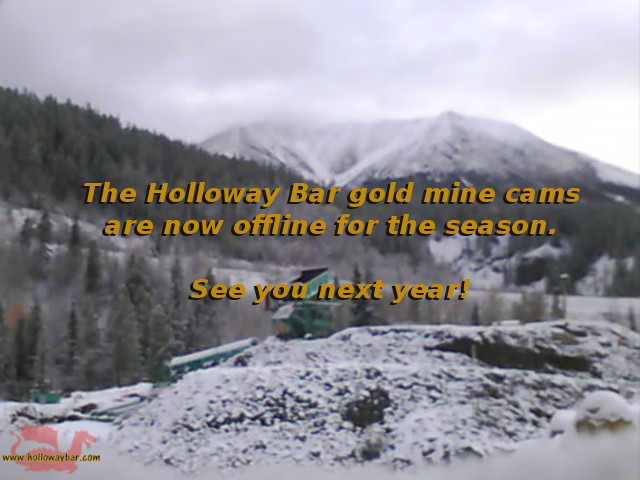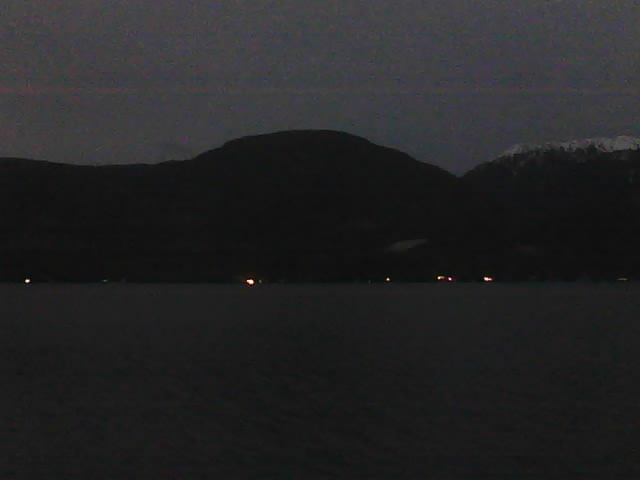 New visitor to Holloway Bar?   These stories and videos will help get you started on your adventure...

We hope you enjoy sharing in our adventures!

Most people don't like bugs - for good reason!  When you see one or two of these big monsters headed your way, you tend to duck and run after a furious little bout of swatting to try to fend them off...  But bugs are a critical part of the circle of life in the North - and if they weren't here, things would be a lot quieter.  Nature is a system that tries to stay in balance.  Of course, when there are lots of bugs, many people (and many animals) find them a major annoyance, particularly if you are on their menu.  But you have to think about all of the animals that depend on them as their food source.  The list starts with the birds - many birds, particularly those that migrate south every winter, depend on the countless bugs as a primary food source.  On Holloway Bar, there are two types of swallows that live both in camp and near the gold plant (in their "bird house condo" constructed last year) - and they are seen throughout most of the daylight hours swooping through the air, hunting any of the insects that are flying.  If these bugs aren't there, then the birds have to leave and find another food source.  Bats are another huge eater of bugs, and target flying insects like mosquitoes.  The beetles in this picture live in and around wood.  You're bound to see them on firewood trips and even around camp, but they are awkward flyers and you often hear them before you see them, on more of a trajectory to a crash landing than a flight...  But they're part of the system - and without them and their associates, everything else would be different.