Bringing our Northern adventure to your home...

© Contents and Photos Copyright 2005 - 2014 Holloway Bar Placer Mine

This page was last updated: October 20, 2014
Home Page - Your adventure starts here!

Holloway Bar Placer Mine - Placer Gold Mining on McDame Creek in Northern British Columbia

Where are we?

Holloway Bar is located on McDame Creek in Northern BC's beautiful Cassiar Mountains.  McDame Creek is where one of BC's largest solid gold nuggets (73 ounces!) was found in 1877 - just downstream from our Holloway Bar project.

Picture of the Week

Click on the photo to load a larger image

Webcam View:

click image for more cams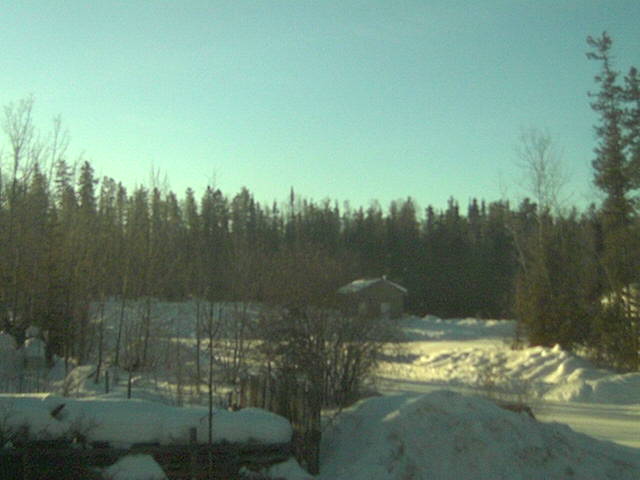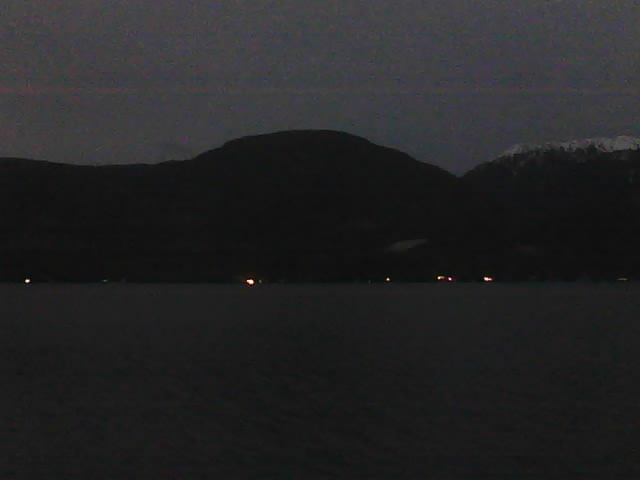 New visitor to Holloway Bar?   These stories and videos will help get you started on your adventure...

We hope you enjoy sharing in our adventures!

The concept of always trying to recycle parts and pieces by making do with what you have is often the cornerstone of being successful at making things happen in the bush.  The first part of the short summer mining season on Holloway Bar was spent working through a long list of repairs and modifications on both equipment and infrastructure.  One of the priorities of the early season was to bring the excavator back to life after a few years of only occasional use.  One of the safety items on the list was to replace the fuel shutoff line to give the equipment operator the ability to pull a handle located inside the cab to quickly shut off all fuel to the big diesel powerplant that makes this machine move.  Unfortunately we didn't have the right parts to make this happen easily, but we did have a fuel shutoff line from another big machine - a bus!  However, it was over 10 meters in length as it used to run right from the front of the bus to the engine in the back - but the excavator needed a line only about 1/4 of that length.  After a good look at the task at hand, it appeared that if the cable was re-routed a bit, it might just work.  So starting at the cab, we started feeding the long line right around the outside of the machine and found that once we looped it back to the engine, the cable was just about the right length after all.  Once a bracket was fabricated, this item was checked off the to-do list and the next item tackled.