Bringing our Northern adventure to your home...

© Contents and Photos Copyright 2005 - 2014 Holloway Bar Placer Mine

This page was last updated: August 18, 2014
Home Page - Your adventure starts here!

Holloway Bar Placer Mine - Placer Gold Mining on McDame Creek in Northern British Columbia

Where are we?

Holloway Bar is located on McDame Creek in Northern BC's beautiful Cassiar Mountains.  McDame Creek is where one of BC's largest solid gold nuggets (73 ounces!) was found in 1877 - just downstream from our Holloway Bar project.

Picture of the Week

Click on the photo to load a larger image

Holloway Bar Placer Mine's Wizard

Webcam View:

click image for more cams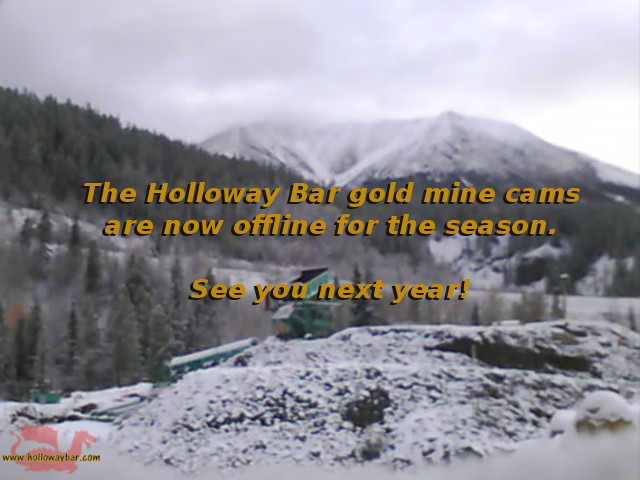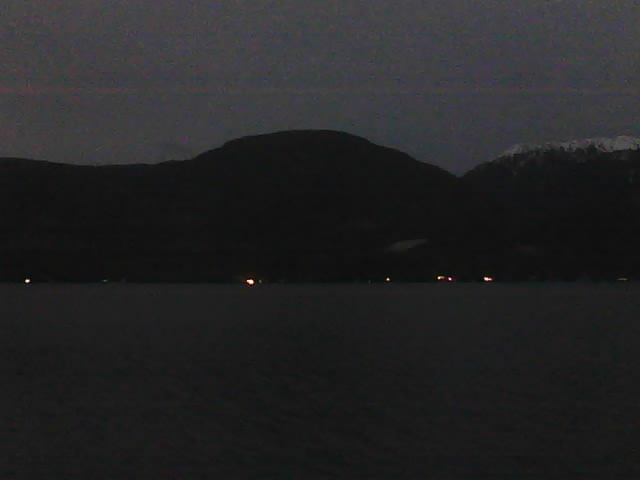 New visitor to Holloway Bar?   These stories and videos will help get you started on your adventure...

We hope you enjoy sharing in our adventures!

If this placer gold mining equipment looks somewhat familiar to you, it's because it has featured prominently in some of the Holloway Bar videos filmed and produced over the past few years.  Del and Shirley have run this drag-around shaker plant in a few different spots in the McDame Creek valley for over 30 years but are now back mining at their own McDame Creek property a few kilometers upstream of Holloway Bar.  As with many small mining operations in the area, this is a family affair with three (and sometimes four) generations on-site working together to pull the McDame Creek gold from the ground.  Most of the mining here is a little different from what you see in the various gold mining reality shows on TV as those projects always seem to have large crews, large financial committments, and large amounts of stress trying to deal with both!  But many McDame Creek miners try to keep it small and in the family and make it more of a lifestyle choice - and the size of the local mining  operations are either single-man shows (of which there are a couple running in the area) or maybe one hired hand and the rest of the work done by family members.  This family has been mining the valley longer than anyone else, but this year saw a bunch of pre-diggng work as the old shaker plant needed a major overhaul with Del and family undertaking a big welding project to give the plant new life so that it can run for another 30 years!