Bringing our Northern adventure to your home...

© Contents and Photos Copyright 2005 - 2015 Holloway Bar Placer Mine

This page was last updated: May 23, 2016
Home Page - Your adventure starts here!

Holloway Bar Placer Mine - Placer Gold Mining on McDame Creek in Northern British Columbia

Where are we?

Holloway Bar is located on McDame Creek in Northern BC's beautiful Cassiar Mountains.  McDame Creek is where one of BC's largest solid gold nuggets (73 ounces!) was found in 1877 - just downstream from our Holloway Bar project.

Picture of the Week

Click on the photo to load a larger image

Webcam View:

click image for more cams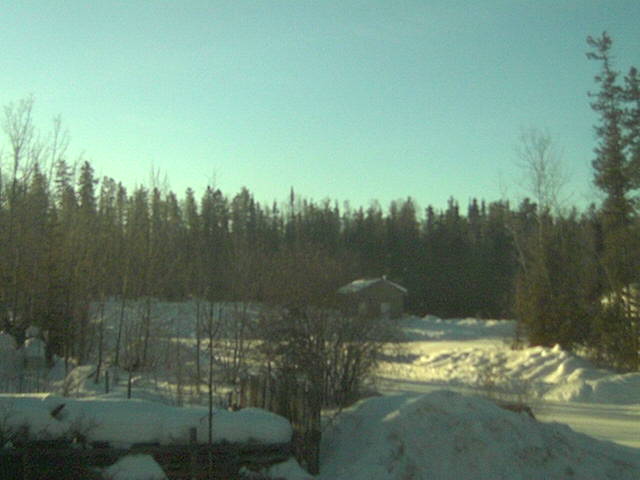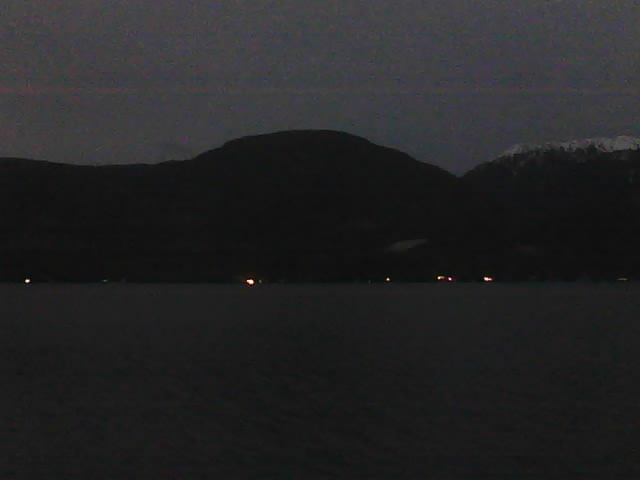 New visitor to Holloway Bar?   These stories and videos will help get you started on your adventure...

We hope you enjoy sharing in our adventures!

I was fortunate enough to look out the front window of my home a while back and spot a double rainbow that had just formed in the skies above Terrace.  Upon seeing a rainbow, many people think of the old folk tales that suggest there is a pot of gold just waiting there for someone to claim - so surely a double rainbow must mean double gold!  But I'm not sure the magic works that way...  However, double rainbows are special to many cultures and are seen to represent many different things.  For example, in some eastern cultures, a double rainbow is considered a symbol of transformation and is a sign of good fortune - the more vivid first arc represents the material world and the fainter second arc (which you may noticed has its colours inverted) signifies the spiritual realm.  Spirtualists believe that a double rainbow is linked to magic and serendipity - finding valuable things not particularly sought for - and is an indication that your intuition is keener than you might have ever thought and is a sure sign that you should trust your vibes. Then the scientists will probably tell you that these tales are all figments of your imagination, and it's really all just an optical illusion that is formed when sunlight enters a raindrop and creates two internal reflections before the rays exit the droplet, causing a colourful spectrum of light in the sky, with the order of the colours reversed between the two reflections...  But whatever you believe, these are spectacular when seen...