Bringing our Northern adventure to your home...

© Contents and Photos Copyright 2005 - 2015 Holloway Bar Placer Mine

This page was last updated: February 8, 2016
Home Page - Your adventure starts here!

Holloway Bar Placer Mine - Placer Gold Mining on McDame Creek in Northern British Columbia

Where are we?

Holloway Bar is located on McDame Creek in Northern BC's beautiful Cassiar Mountains.  McDame Creek is where one of BC's largest solid gold nuggets (73 ounces!) was found in 1877 - just downstream from our Holloway Bar project.

Picture of the Week

Click on the photo to load a larger image

Webcam View:

click image for more cams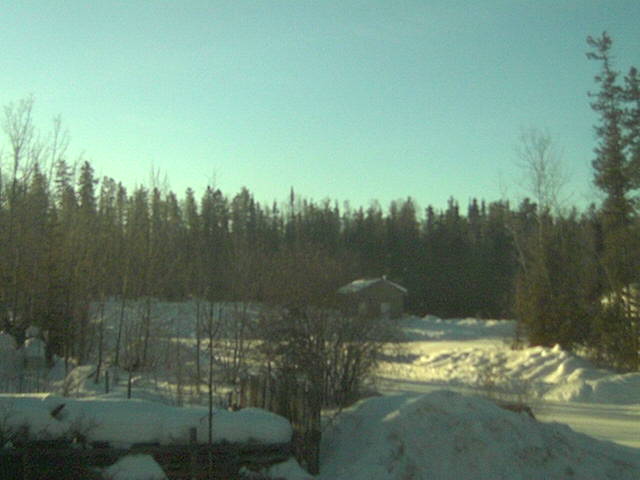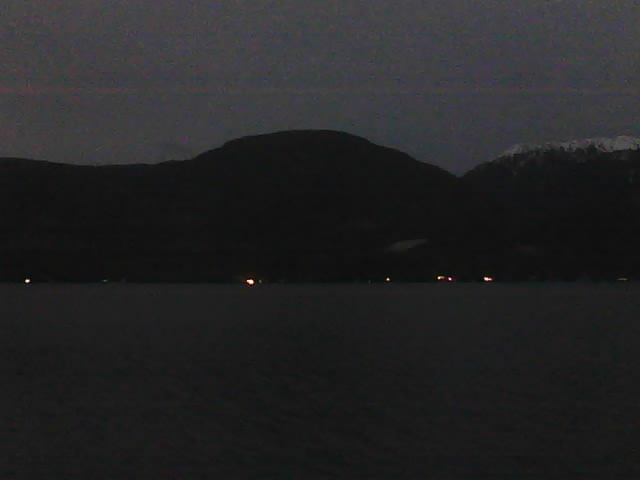 New visitor to Holloway Bar?   These stories and videos will help get you started on your adventure...

We hope you enjoy sharing in our adventures!

Much of the aviation history in Northern BC and the Yukon originated with the military effort in World War II.  This leftover concrete artifact at the Terrace airport is an example some of the military construction in the 1940s.  This particular concrete bunker-like building has no present-day use, not like the active airport where it is located.  Although you can't tell from this photo, part of the airport ramp and taxiway is located just meters behind the photographer.  The main purpose of this structure was to assist with aiming the machine guns found in the Spitfires and Hurricanes that were here during the war.  To align the guns, the aircraft would be positioned at the edge of the tarmack pointing in this direction and the tail would be raised up (likely with some kind of jacks) until the plane was level, allowing the guns to be aimed from a position that approximated flight (most of the WWII fighters were "tail draggers" that sat on the ground at a severe nose-up attitude).  If you look closely at the window in the building, you might notice that it has bars.  Rumour has it that prisoners were kept behind these bars, but that seems unlikely as it would only be usable in the summer months - keeping a prisoner behind these bars would result in hypothermia throughout most of the year here!  It's more likely that this also served as some type of ammunition bunker, with the bars meant to keep undesireable people out, not in...