Bringing our Northern adventure to your home...

© Contents and Photos Copyright 2005 - 2015 Holloway Bar Placer Mine

This page was last updated: May 25, 2015
Home Page - Your adventure starts here!

Holloway Bar Placer Mine - Placer Gold Mining on McDame Creek in Northern British Columbia

Where are we?

Holloway Bar is located on McDame Creek in Northern BC's beautiful Cassiar Mountains.  McDame Creek is where one of BC's largest solid gold nuggets (73 ounces!) was found in 1877 - just downstream from our Holloway Bar project.

Picture of the Week

Click on the photo to load a larger image

Webcam View:

click image for more cams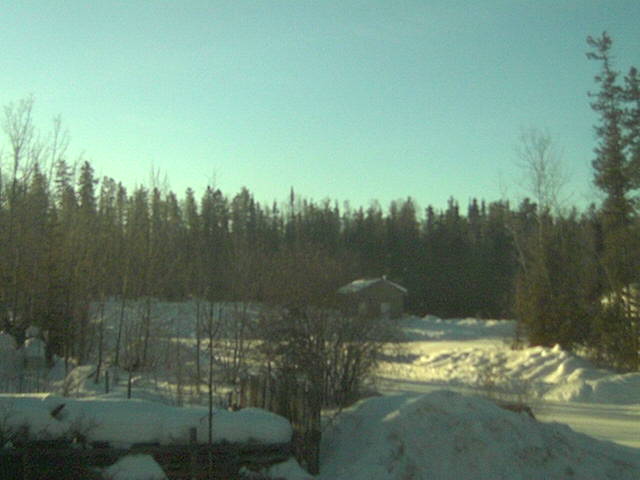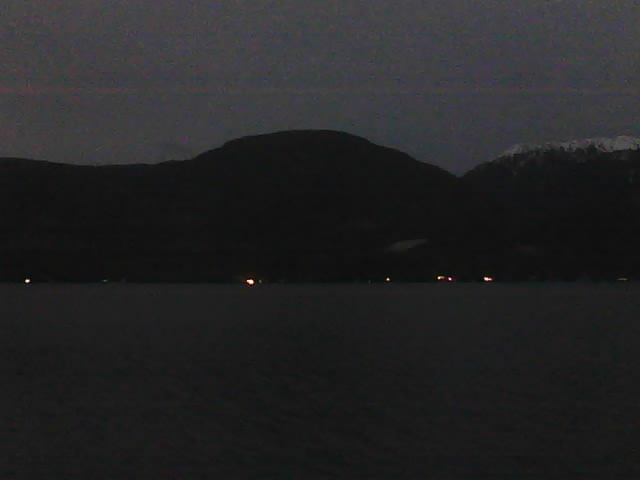 New visitor to Holloway Bar?   These stories and videos will help get you started on your adventure...

We hope you enjoy sharing in our adventures!

The Terrace area has been supported by both mining and logging for more than a century and explorers can still find remnants of the early days nearby.  This old pile of metal currently in a battle with the local moss and moisture is part of an old steam sawmill constructed around 1918 by a local logger and sawmiller close to the railroad tracks running by Old Remo.  This mill operated in the early days long before electricity in any amount was available so was powered by steam.  Two steam boilers powered this mill and although it operated on bull labour and wasn't very efficient, it could cut some very large timbers. My grandfather and father, Ernie and Ray Sande, actually operated this very mill for a season in the late 1940's to cut an order of 40 foot 10" x 10" Sitka Spruce timbers along with some cedar mine planks to be used in some of the underground mining then taking place in the area.  Although this sawmill operated out of town a few kilometers, even mills located closer to town were steam-powered in the those days, and it wasn't until the Kitimat and the Alcan Aluminum smelter was built 60 kilometers west that more power was coming.  Once Alcan built a dam and hydroelectric power station near Kemano and power lines run to Terrace in the early 1950's, the rest of the local sawmills could be converted from steam to electric power.    Photo courtesy of Bob Wall.