Bringing our Northern adventure to your home...

© Contents and Photos Copyright 2005 - 2014 Holloway Bar Placer Mine

This page was last updated: November 17, 2014
Home Page - Your adventure starts here!

Holloway Bar Placer Mine - Placer Gold Mining on McDame Creek in Northern British Columbia

Where are we?

Holloway Bar is located on McDame Creek in Northern BC's beautiful Cassiar Mountains.  McDame Creek is where one of BC's largest solid gold nuggets (73 ounces!) was found in 1877 - just downstream from our Holloway Bar project.

Picture of the Week

Click on the photo to load a larger image

Webcam View:

click image for more cams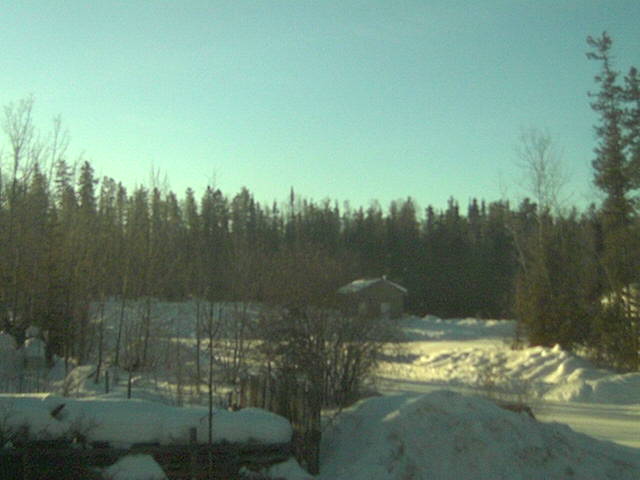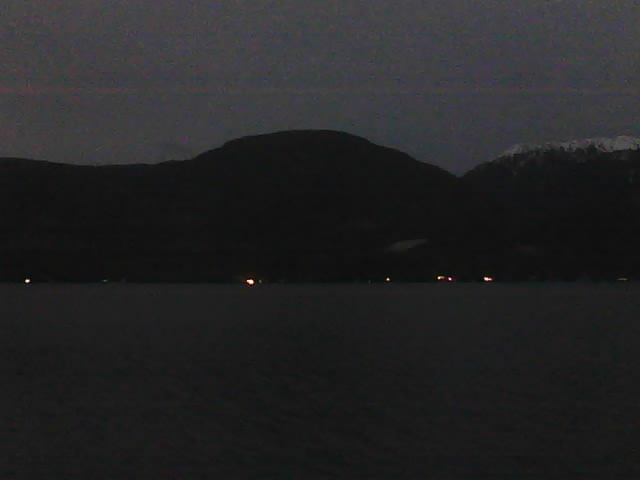 New visitor to Holloway Bar?   These stories and videos will help get you started on your adventure...

We hope you enjoy sharing in our adventures!

I spotted this duo's unauthorized and very dangerous method of travel while waiting for the traffic light to change at the old Skeena River bridge a few years back.  Many of us grew up reading tales of the desparate measures taken by many just to survive during the years of the great depression and travel by hopping a freight train was a cheap (free!) method of transportion for many who needed to move throughout the country.  Now we just see this as outright dangerous and whether or not these two made it to their destination without a major run-in with the CN police will forever remain a mystery!.  Travel was a major dilemma to the early gold seekers as well, but there are still no freight trains running to the remote northern areas where dreams of fortunes to be lured many in search of a new future.  But access to the Cassiar gold fields in the 1800's was probably more dangerous that hopping a modern-day freight train.  One route taken by many was to travel up the BC coast by ship into port at Wrangell, Alaska, at the mouth of the Stikine River. Then it was a journey up-river to Telegraph Creek where the journey took them over land by trail to Dease Lake where the water journey could continue.  After travelling the 30 km length of Dease Lake on the water, the miners could at least "go with the flow" as the Dease River waters now flowed north, eventually taking them to the mouth of McDame Creek and beyond.