Bringing our Northern adventure to your home...

© Contents and Photos Copyright 2005 - 2015 Holloway Bar Placer Mine

This page was last updated: March 23, 2015
Home Page - Your adventure starts here!

Holloway Bar Placer Mine - Placer Gold Mining on McDame Creek in Northern British Columbia

Where are we?

Holloway Bar is located on McDame Creek in Northern BC's beautiful Cassiar Mountains.  McDame Creek is where one of BC's largest solid gold nuggets (73 ounces!) was found in 1877 - just downstream from our Holloway Bar project.

Picture of the Week

Click on the photo to load a larger image

Webcam View:

click image for more cams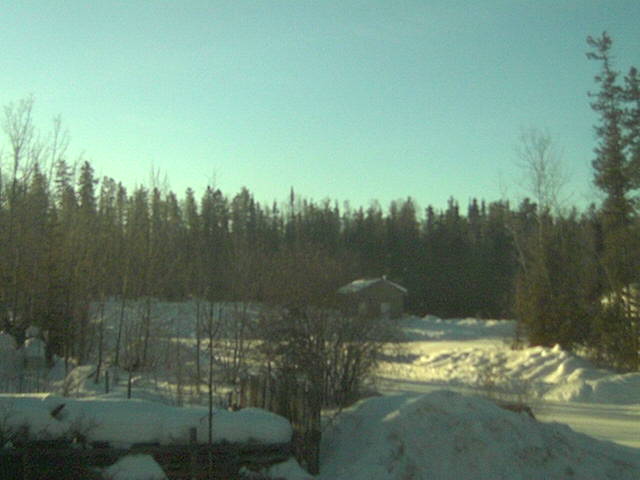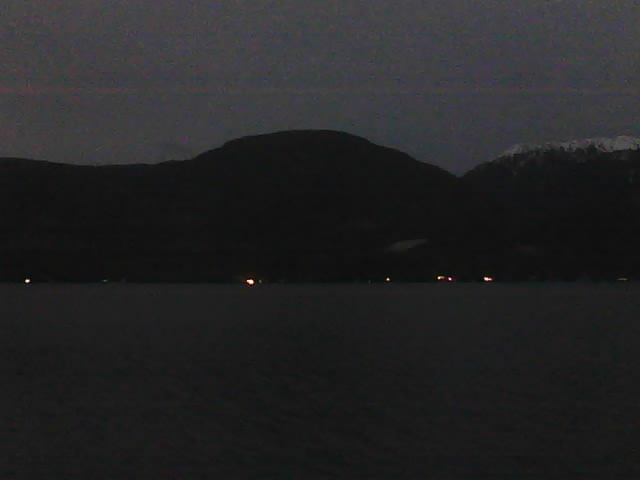 New visitor to Holloway Bar?   These stories and videos will help get you started on your adventure...

We hope you enjoy sharing in our adventures!

It will soon be springtime in the northern mountains, which signals the impending arrival of more camera crews and production teams planning to document more northern lifestyles and adventures.  When many of us were growing up in tiny communities filled with truckers, bush pilots and miners scratching out a living any way they could, the TV viewing world was busy taking in TV shows like MASH, Star Trek and the X-Files. Northerners went about their business, showing up at their jobs every day, many headed deep into the wilderness where they had to use their skill and expertise to solve problems and avoid dangers that lurked around every corner.  Then something strange happened - TV discovered real life and the reality show genre was unleashed on the world!   After a few years finding drama on Survivor's islands, southern TV companies eventually discovered the adventures that happen daily in northern life.  Now it's not unusual to see film crews rushing through the back woods turning the everyday events of northerners into thrilling entertainment for the masses.  The McDame Creek valley is no stranger to TV with
Yukon Gold
showing off the area in their first season, and now a new show,
Jade Fever
, is about to be unveiled on March 31 on the Discovery Channel, again sharing more sights and sounds of this beautiful area with the world!