Bringing our Northern adventure to your home...

© Contents and Photos Copyright 2005 - 2014 Holloway Bar Placer Mine

This page was last updated: September 1, 2014
Home Page - Your adventure starts here!

Holloway Bar Placer Mine - Placer Gold Mining on McDame Creek in Northern British Columbia

Where are we?

Holloway Bar is located on McDame Creek in Northern BC's beautiful Cassiar Mountains.  McDame Creek is where one of BC's largest solid gold nuggets (73 ounces!) was found in 1877 - just downstream from our Holloway Bar project.

Picture of the Week

Click on the photo to load a larger image

Holloway Bar Placer Mine's Wizard

Webcam View:

click image for more cams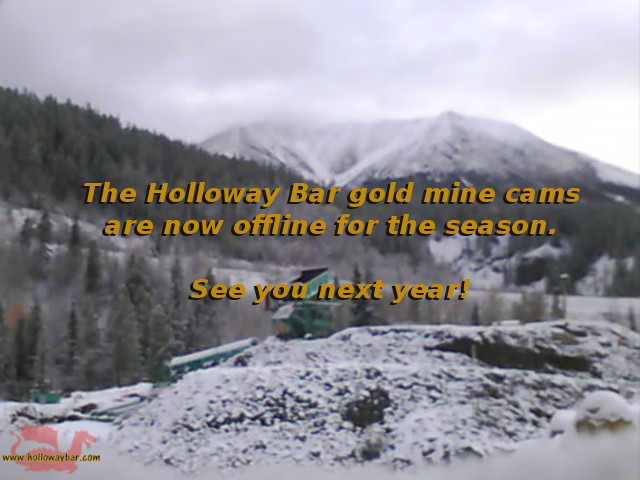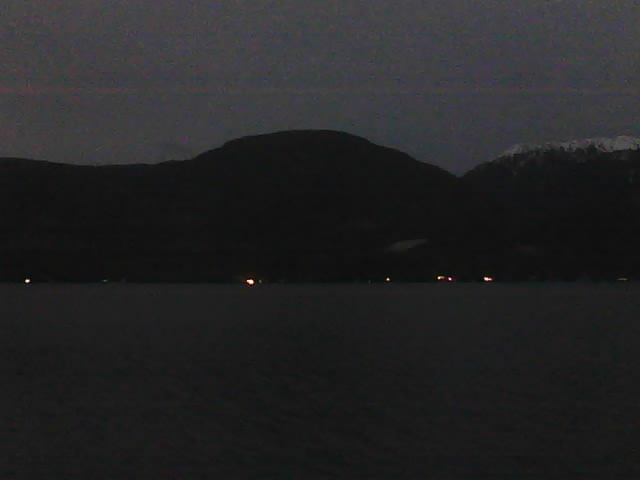 New visitor to Holloway Bar?   These stories and videos will help get you started on your adventure...

We hope you enjoy sharing in our adventures!

Placer miners generally live and work far off the beaten path, often many kilometers from the nearest community with a grocery store, gas station, or restaurant, so they must live in harmony with the local wildlife.  Although the Holloway Bar project is located near a major northern highway, that doesn't mean it is any less remote and wild than more distant properties.  There are many animals that live here, so you have to always be ready for anything that might walk into camp!  Most larger game will keep its distance - although occasionally the resident moose is spotted near camp.  Smaller critters do tend to come in a little closer, though - and this fox was one of my daily visitors.  In fact, neighbouring miners all report frequent visits from "Judy the Fox" as she makes her rounds looking for her next meal.  All animals have their place in the forest, and a visiting fox will help to control some of the more pesky animals that live here - like mice and squirrels which can make a huge mess if they get into your camp!  Unfortunately, the fox's menu also includes cuter critters like the family of rabbits and chipmunks that also call camp home - so all animals have to be wary of their surroundings!  People need to always consider their surroundings as well - because gold miners share the land with many large predators, it always pays to have a good look around before rushing outdoors - you never really know what might be wandering around camp waiting for a meal!