Bringing our Northern adventure to your home...

© Contents and Photos Copyright 2005 - 2014 Holloway Bar Placer Mine

This page was last updated: November 24, 2014
Home Page - Your adventure starts here!

Holloway Bar Placer Mine - Placer Gold Mining on McDame Creek in Northern British Columbia

Where are we?

Holloway Bar is located on McDame Creek in Northern BC's beautiful Cassiar Mountains.  McDame Creek is where one of BC's largest solid gold nuggets (73 ounces!) was found in 1877 - just downstream from our Holloway Bar project.

Picture of the Week

Click on the photo to load a larger image

Webcam View:

click image for more cams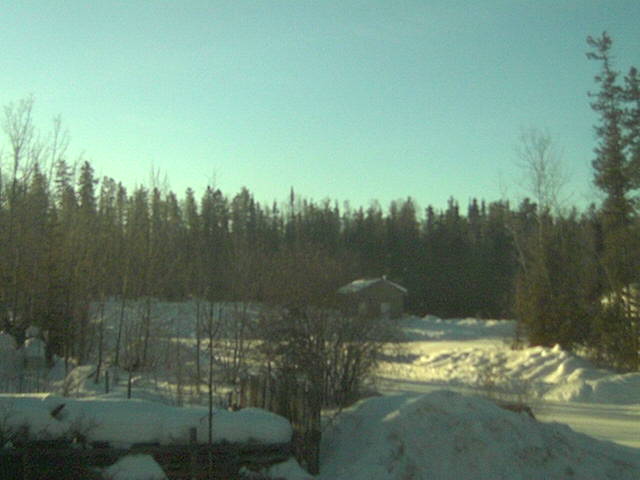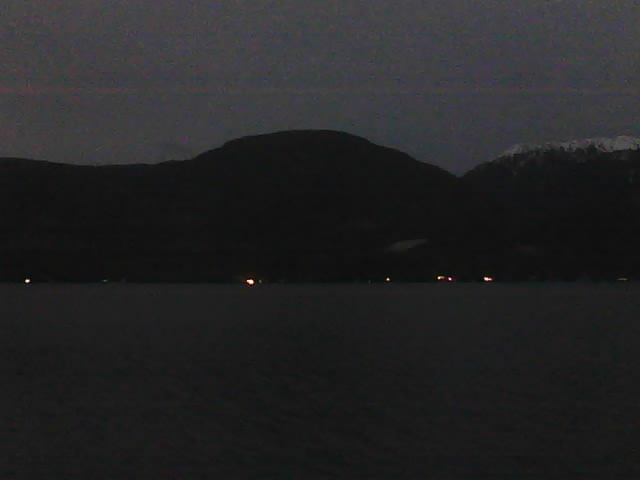 New visitor to Holloway Bar?   These stories and videos will help get you started on your adventure...

We hope you enjoy sharing in our adventures!

Gold mining is an industry seemingly hand-made for hard working people with an inventive streak!  This digger started life as a backhoe designed to be mounted on a farn tractor's three point hitch, but it needed to be transformed into a stand-alone machine to feed a small gold wash plant on a placer claim near Terrace.  The process started with the construction of a wheeled frame to be the chassis of the new machine.  A small 8 hp aluminum Briggs & Stratton was added to the unit to provide the power to operate the hydraulic pump needed to make it all happen.  Once the design and fabrication was complete, it was time to get it out of the back yard and out to the claim - which was no simple task!  First, the mini-digger was split into several pieces and hauled up the highway to a spot near the claim.  The gear was offloaded onto the bank of the Skeena River where it was hauled across the big river in a riverboat. Three trips later, all of the gear was in pieces on the west side of the river, but quite a bit closer to the final destination.  The miners (a team of brothers) reassembled the backhoe so it could make the rest of the journey.  It took a total of three or four days to crawl across the creek, go under the railway bridge, cross the creek again, and then crawl the rest of the way up to the claim where it could be put to work feeding the wash plant, which was also taken apart and packed into the claim in pieces.