Bringing our Northern adventure to your home...

© Contents and Photos Copyright 2005 - 2015 Holloway Bar Placer Mine

This page was last updated: November 23, 2015
Home Page - Your adventure starts here!

Holloway Bar Placer Mine - Placer Gold Mining on McDame Creek in Northern British Columbia

Where are we?

Holloway Bar is located on McDame Creek in Northern BC's beautiful Cassiar Mountains.  McDame Creek is where one of BC's largest solid gold nuggets (73 ounces!) was found in 1877 - just downstream from our Holloway Bar project.

Picture of the Week

Click on the photo to load a larger image

Webcam View:

click image for more cams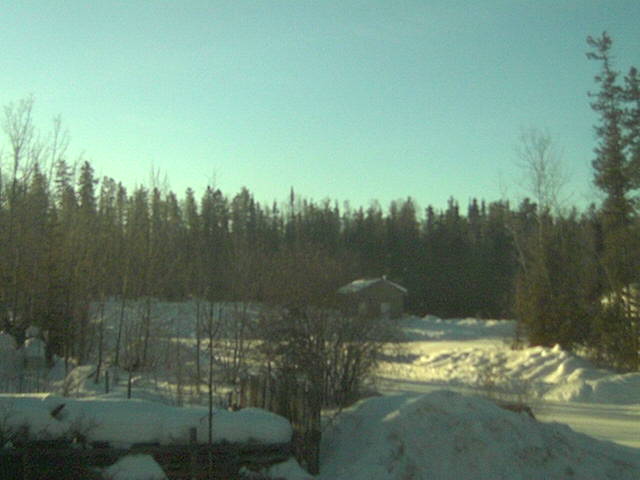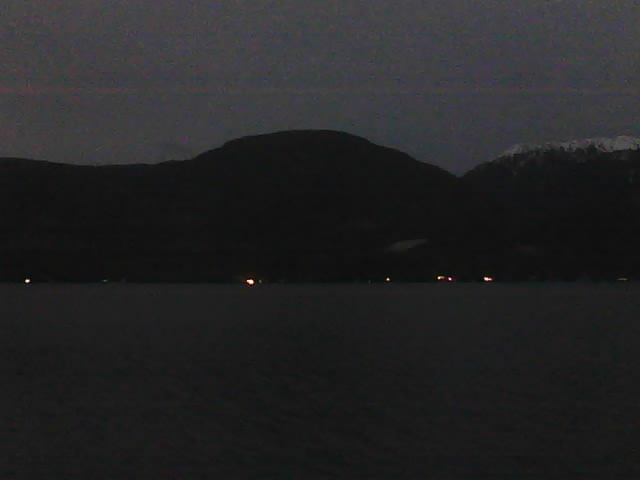 New visitor to Holloway Bar?   These stories and videos will help get you started on your adventure...

We hope you enjoy sharing in our adventures!

We see so much gold mining on reality TV these days that it's easy to forget that mining can be a dangerous business that requires the proper safety gear and awareness of your surroundings - always!  There are many hazards that those working on or just visiting a placer claim can encounter.  Of course, heavy equipment is used extensively in the mining process - so one must be aware of the where and what the equipment is always doing - and dress so that you can be seen by the operator who really doesn't need the additional distraction of always watching for people wandering into a dangerous situation.  If you are required or invited to get close to a gold plant - like the Wizard - hard hats, good gloves, and steel toed boots are an essential addition to the high visibility clothing.  Even walking around the property can be hazardous and really require those on site to closely watch where they step.  If you've ever walked through a field of football-sized round rocks on a river bank, each step requiring careful placement and a bit of a balancing act, you might start to get the idea what the ground can be like just off the well-maintained mine roads.  So if you're ever invited to visit a placer mine (or better yet, work at one), make sure you pay attention, keep your wits about you, and most importantly, ALWAYS think Safety First!