Bringing our Northern adventure to your home...

© Contents and Photos Copyright 2005 - 2015 Holloway Bar Placer Mine

This page was last updated: April 25, 2016
Home Page - Your adventure starts here!

Holloway Bar Placer Mine - Placer Gold Mining on McDame Creek in Northern British Columbia

Where are we?

Holloway Bar is located on McDame Creek in Northern BC's beautiful Cassiar Mountains.  McDame Creek is where one of BC's largest solid gold nuggets (73 ounces!) was found in 1877 - just downstream from our Holloway Bar project.

Picture of the Week

Click on the photo to load a larger image

Webcam View:

click image for more cams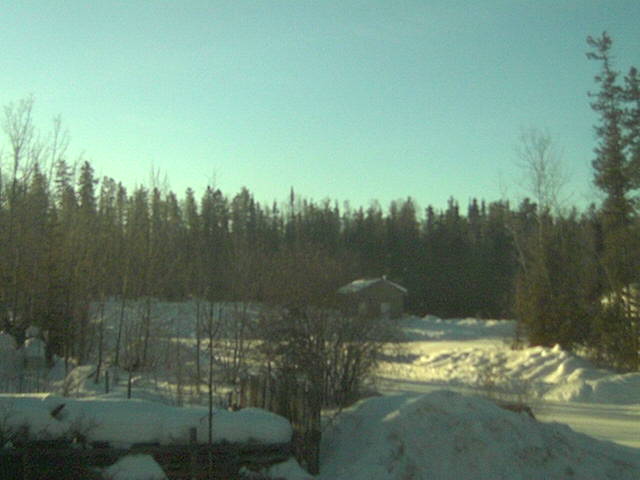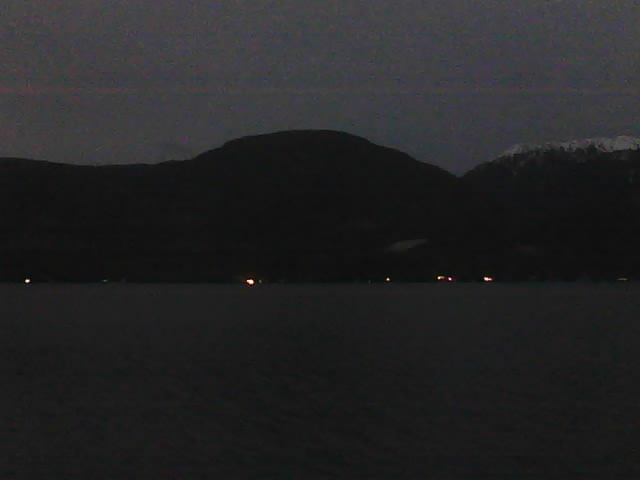 New visitor to Holloway Bar?   These stories and videos will help get you started on your adventure...

We hope you enjoy sharing in our adventures!

It still looks a bit like winter up high in the Cassiar mountains, but as the last of the snows gives way to the coming summer sun, thoughts are on not just continuing the search for gold but also to the gold that grows in the greenhouses.  Many miners' properties lie far away from town and its easy access to groceries and fresh produce, but the extremely short growning season that comes along with having just a couple of frost-free months make it impractical to plant much outside, so greenhouses are often the order of the day.  As soon as the water is flowing enough to start sluicing, the gardens are also being revived and revitalized for another lengthened inside growing season.  Lettuce and tomatoes often make up the bulk of the inside space with a lot of flowers to feed the mental health, but hardier crops (like rhubarb) can still survive outside.  But fresh produce is popular, so many of the local residents - chipmunks and rabbits in particular - also like to dine on any outside growth they can find as their season of plenty is also short lived.  These smaller mine residents would just love to get inside of the greenhouse to get a closer look (and do a little quality control testing!), so the miner-turned-gardener also has to be vigilant in checking for and plugging any new pathways to the outside world.  Then, once the crops are ready, it's time to eat!