Bringing our Northern adventure to your home...

© Contents and Photos Copyright 2005 - 2015 Holloway Bar Placer Mine

This page was last updated: August 31, 2015
Home Page - Your adventure starts here!

Holloway Bar Placer Mine - Placer Gold Mining on McDame Creek in Northern British Columbia

Where are we?

Holloway Bar is located on McDame Creek in Northern BC's beautiful Cassiar Mountains.  McDame Creek is where one of BC's largest solid gold nuggets (73 ounces!) was found in 1877 - just downstream from our Holloway Bar project.

Picture of the Week

Click on the photo to load a larger image

Webcam View:

click image for more cams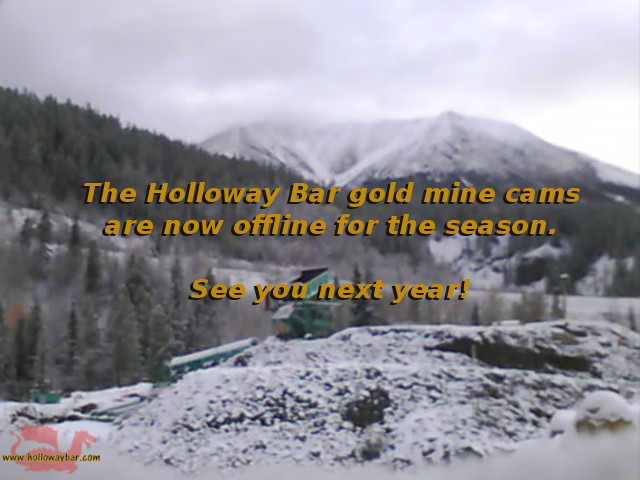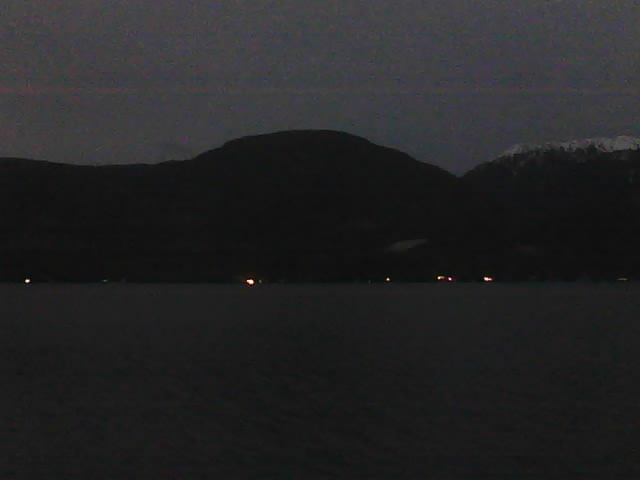 New visitor to Holloway Bar?   These stories and videos will help get you started on your adventure...

We hope you enjoy sharing in our adventures!

I thought it was appropriate to use one of the webcam pictures uploaded to the
Webcam
page of the
Holloway Bar website
for this week's picture and story.  Earlier this season, we installed an inexpensive tablet computer inside of the excavator to make it easier for Scott to monitor and control the
minesite
webcams - which generate a multitude of lower-resolution pictures for website visitors every day during gold mining season.  Now from the seat of the excavator, the operator can control where the cameras are pointing - and can even command the camera to follow the equipment moves around the minesite.  This brings website visitors right into the mining action with the three cameras that can see the minesite, all controlled by the single miner onsite!  But as you can see from this shot, Scott's just about to punch in a new preset position for the main minesite camera - but from a parked position!  Just like driving in a car, there's a lot going on and the operator has to be very careful not to get too distracted - so the cameras are only moved when the mining circumstances permit.  If you're wondering how we can do this so far off the grid, you might find last season's "
ReWired
" story a worthwhile read.