Bringing our Northern adventure to your home...

© Contents and Photos Copyright 2005 - 2014 Holloway Bar Placer Mine

This page was last updated: September 22, 2014
Home Page - Your adventure starts here!

Holloway Bar Placer Mine - Placer Gold Mining on McDame Creek in Northern British Columbia

Where are we?

Holloway Bar is located on McDame Creek in Northern BC's beautiful Cassiar Mountains.  McDame Creek is where one of BC's largest solid gold nuggets (73 ounces!) was found in 1877 - just downstream from our Holloway Bar project.

Picture of the Week

Click on the photo to load a larger image

Holloway Bar Placer Mine's Wizard

Webcam View:

click image for more cams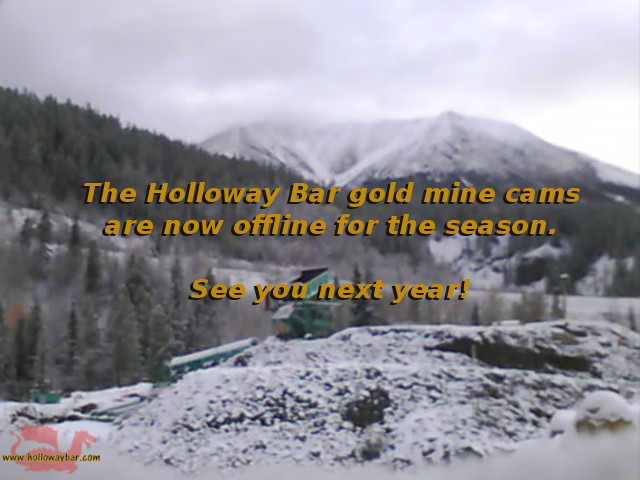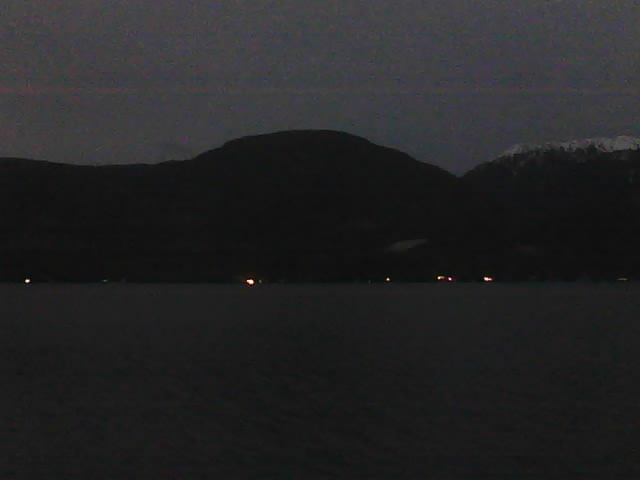 New visitor to Holloway Bar?   These stories and videos will help get you started on your adventure...

We hope you enjoy sharing in our adventures!

As the third largest rodent in the world (only behind the South American capybara and the beaver), the porcupines that wander the woods of the world sometimes create problems for those who live off the beaten path.  If you live in a rural area and have dogs, you might have had to deal with the results of an enounter with one of these prickly pests.  There is a misconception among some that a porcupine can shoot its sharp quills, but they are only used for defense.  If approached by a predator (even an excited, barking dog!), they'll turn, raise their quills and lash out with their tails, hoping to embed some of their quills into the attacker.  The quills have a barb on the end and will expand with body heat which makes them very difficult (and painful for the victim) to remove.  With any luck, a dog will learn after one encounter that this is one creature to avoid!  Porcupines are nocturnal, and those staying in a bush camp will often hear them chewing during the night.  These animals are herbivores and generally eat leaves, twigs, and green plants - but also seem to be drawn to plywood and the glue it contains, and have also been known to chew on various equipment wiring, lines and hoses if given a chance sometimes causing a lot of damage and large repair bills to the camp!  Although porcupines are often seen on the ground, they are excellent tree climbers and spend much of their time in trees when not disrupting the peace and quiet of camp life!