Bringing our Northern adventure to your home...

© Copyright 2005 - 2013 Holloway Bar Placer Mine

This page was last updated: December 2, 2013
Home Page - Your adventure starts here!

Holloway Bar Placer Mine - Placer Gold Mining on McDame Creek in Northern British Columbia

Where are we?

Holloway Bar is located on McDame Creek in Northern BC's beautiful Cassiar Mountains.  McDame Creek is where one of BC's largest solid gold nuggets (73 ounces!) was found in 1877 - just downstream from our Holloway Bar project.

Picture of the Week

Click on the photo to load a larger image

Webcam View:

click image for more cams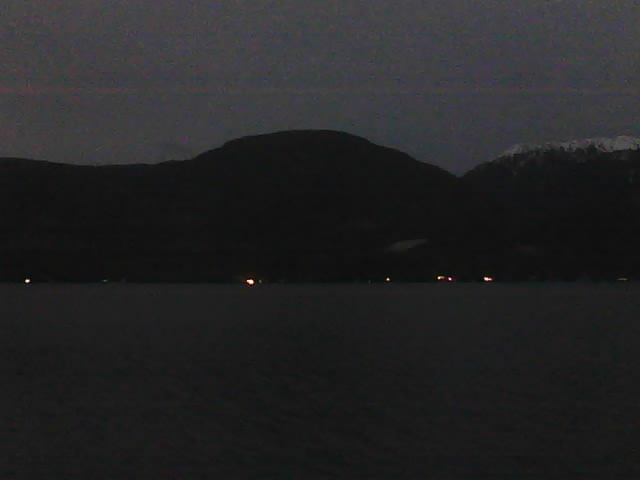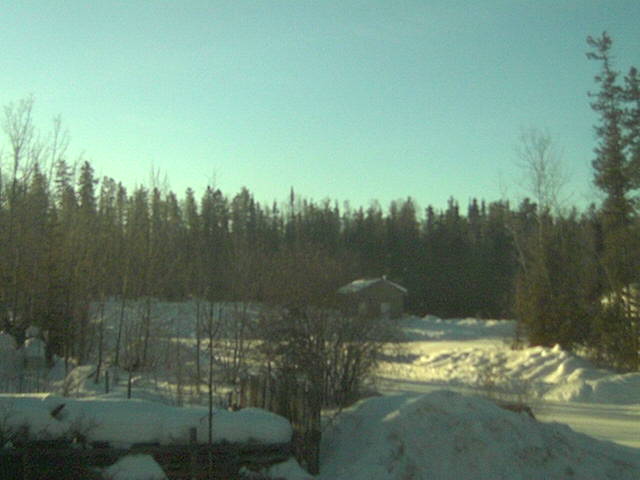 New visitor to Holloway Bar?   These stories and videos will help get you started on your adventure...

We hope you enjoy sharing in our adventures!

Placer gold miners and others mining the gravels that have settled above the bedrock layers have only a short season to perform their year's work - the short window of time in the north when water flows freely.  Once the winter snows arrive marking the end of the surface mining season, there's no choice but to wind things up for the year and head back to town.  However, underground miners have a big advantage when it comes to working throughout the year as the cold weather and snow that can make it tough going really don't have much of an effect on the underground tunnels that run through the ore-rich mountains.  Although the winter snows have started to arrive at Yukon Zinc's Wolverine Mine, the ore trucks are still heading underground to pick up more raw material to feed the milling plant located on site.  This northern mine just reached its full design capacity earlier this year after a major multi-year site construction project and up to 1,700 tonnes of ore per day is brought to the surface and run through the mill to extract zinc, copper and lead bearing concentrates.  Once processed, almost all of the mill's output is trucked south down the Robert Campbell Highway to Watson Lake, then past Holloway Bar on Highway 37 on its way to the port of Stewart.  Photo courtesy of Bob Wall.